WHO IS IT FOR? C-SUITE TO FUTURE LEADERS
CIRCULAR ECONOMY FOR FOOD MASTERCLASS
This masterclass discusses the circular economy as a framework to fundamentally rethink today's take-make-waste food system. Diving into the key principles of the circular economy, the session unpacks innovative ways to apply them through circular design for food: an approach for businesses to reimagine everyday food offerings and their packaging to generate positive results for people, nature, and farmers alike.
The take-make-waste food system demands systemic solutions that go beyond incremental 'do less harm' approaches. The circular economy offers a common framework to rethink products, services, and systems to actually create good. 
By the end of this masterclass, you will understand how to apply circular economy solutions to food and packaging and how you can start to put this thinking into action, at scale.
MEET YOUR COACH
This CPD accredited masterclass is hosted by Emma Chow.
Emma Chow is a regenerative leader and educator. Her approach works at the inflection point of the inner and outer worlds, taking a deeply-human angle to fundamentally re-imagine today's broken systems. Emma co-developed and led the Ellen MacArthur Foundation's global Food initiative, where she honed her food system knowledge and understanding of regenerative and circular design. Prior to her work at the Ellen MacArthur Foundation, Emma was a consultant at Deloitte LLP. She now weaves her experience with her skills as a meditation and yoga teacher to unleash people's potential to solve the greatest challenges of our time.
Emma weaves her diverse experiences — from the boardrooms of some of the world's biggest businesses and days tending the fertile soils of farms, to practising ancient wisdom traditions and living with indigenous peoples— and bring them together to co-create solutions for a tomorrow where people, places, and nature thrive.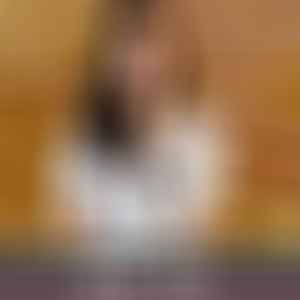 £3500 per Masterclass – Group bookings of up to 30 people