Please read on for the latest updates from Future Food Movement, including our NEW event series – you can access by joining as a Member 😊.
THE LATEST FROM FUTURE FOOD MOVEMENT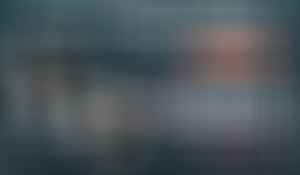 After the success of last month's Networking and Community event with Rob & Kate, we are excited to host another session, next Thursday 4th May, 10am GMT.
Raise your profile, amplify your voice and connect with your peers and people trying to solve the same problems, get inspired and feel part of a genuine community.
Listening to members in the last huddle, the theme for next week is: Keeping Sustainability a Priority 
This is a safe, confidential space to ask any questions, share wins big or small and crowd source solutions and ideas to make even more impact!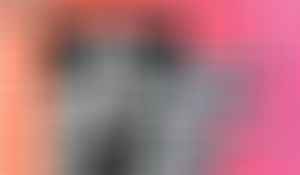 THE LATEST ON THE EDIT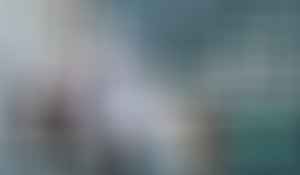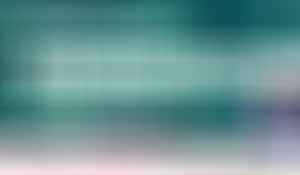 REGENERATIVE FOOD SURVEY – PLEASE TAKE PART IN THIS SHORT SURVEY