Future Food Movement attended The Big One climate protest last Friday. The team felt it was vital that we show up to The Big One to unite with people from across a wide range of businesses, organisations and communities.  It was a peaceful and unified gathering by Extinction Rebellion (XR), in their new approach to driving change in a more inclusive and accessible way, focussed on engagement rather than disruption. The Big One built collective power to create a megaphone message to the Government, businesses and the world that the clock is ticking and we need to act now before it's too late. The climate crisis is everyone's fight; we need businesses, individuals, communities, activists, families and the media, to showcase the strength in numbers and make necessary changes to combat this crisis.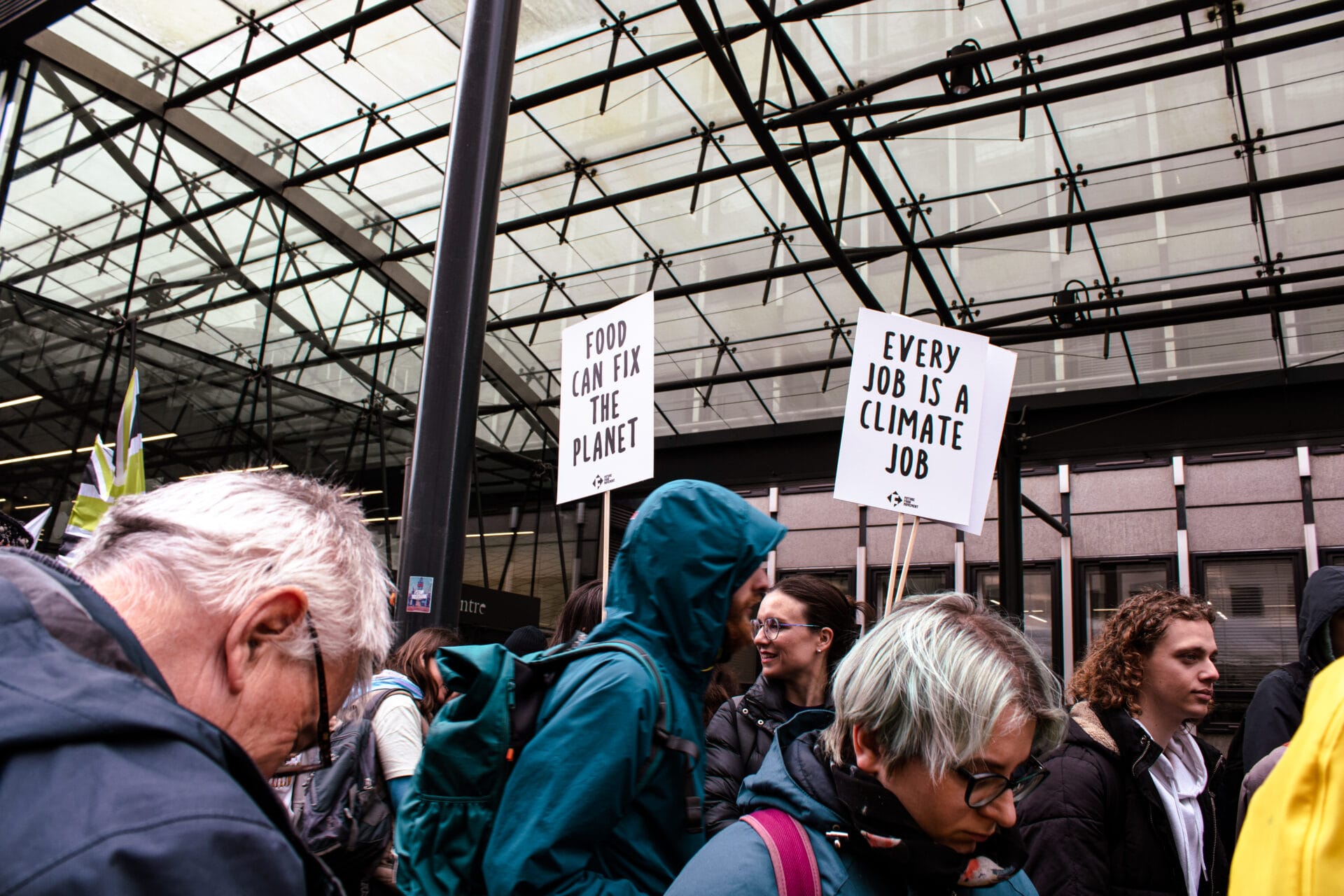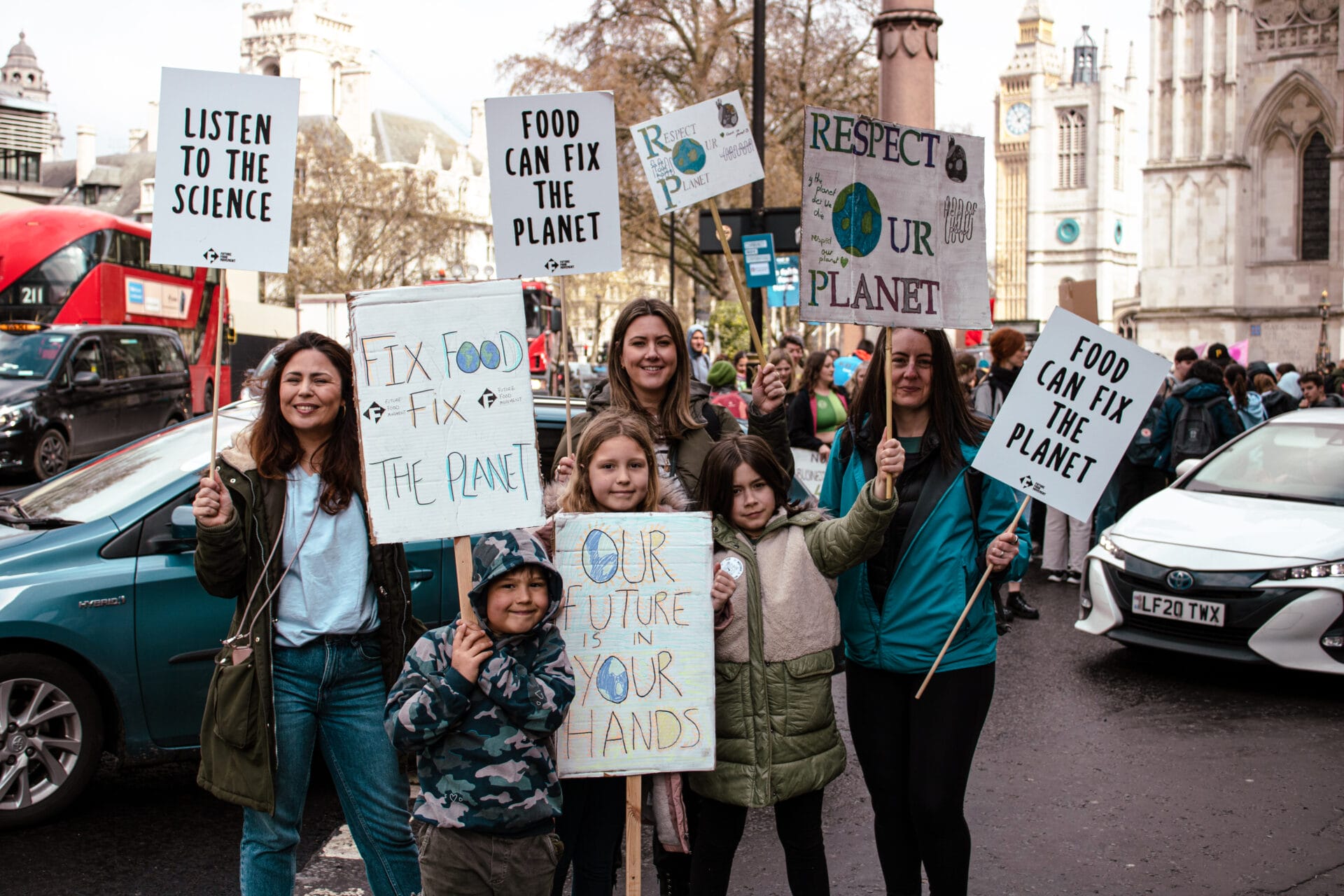 A Positive and Energetic get-together
The Big One was a positive and energetic get-together from people of all ages, groups and backgrounds; everyone was united with one same cause: to fight the climate crisis, showing the true power people can have to take action. Everyone was welcome and could do their bit to take climate action.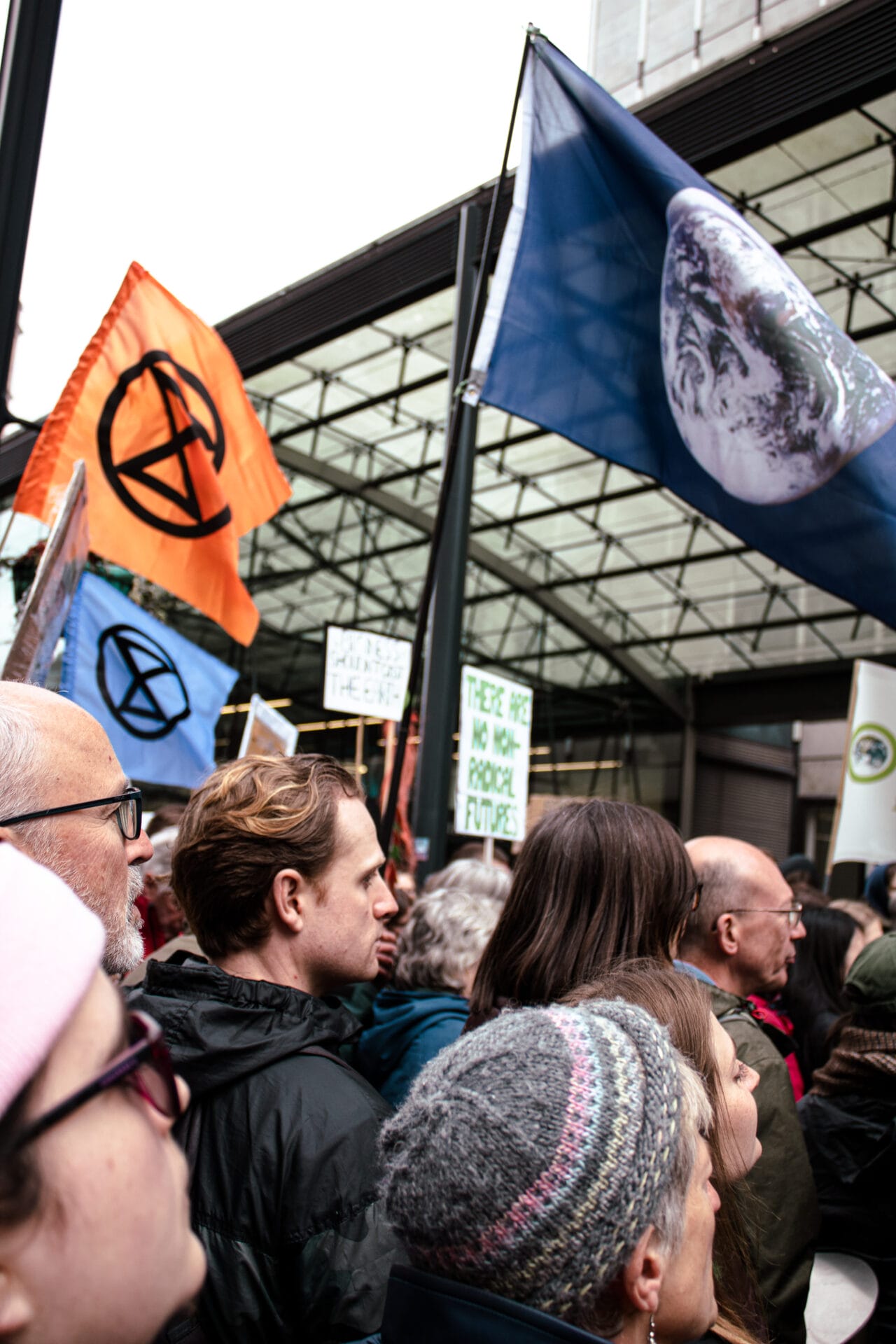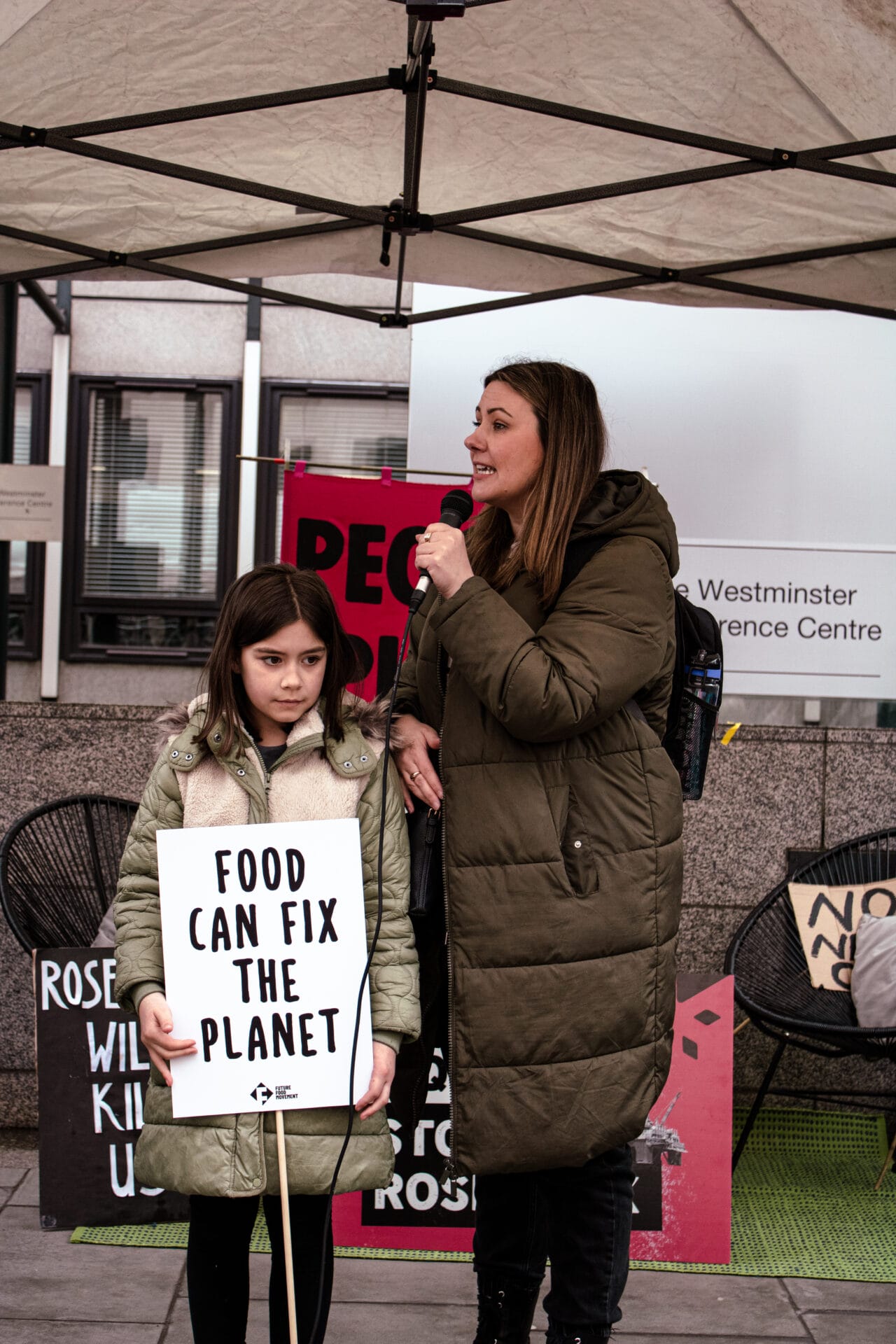 we are calling for a food system revolution
Future Food Movement, powered by Veris Strategies, is calling for a food system revolution. This #EarthDay marks ~7 years left to avert the worse consequences of the climate crisis and enact bold, transformational change to avoid raising global temperature above 1.5ºC; a point of no return that scientists warn us will make the worst climate impacts inevitable.
Our world is on fire and the food system poses one of the biggest threats.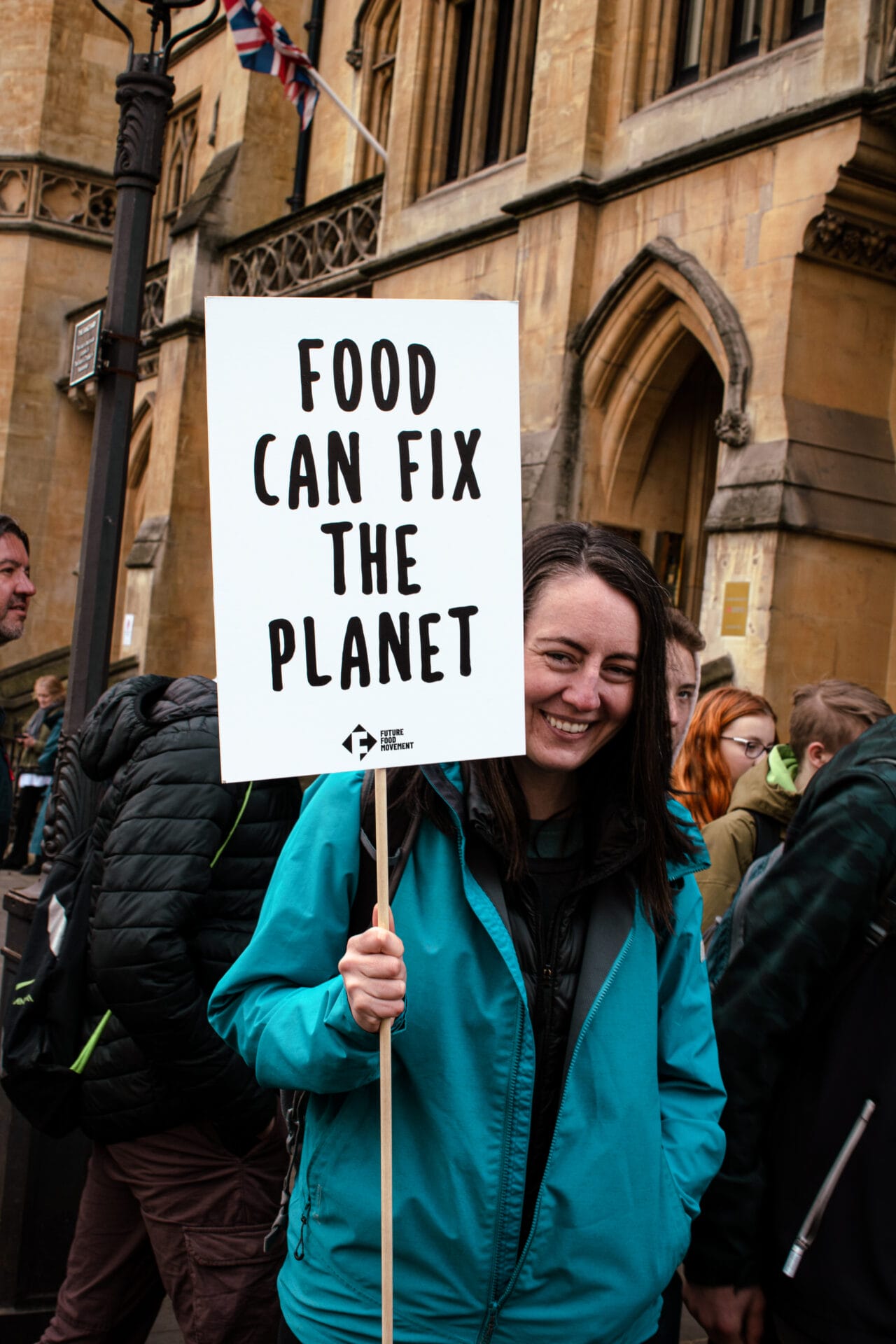 What are we looking for?
To reconnect our food system to nature through nature positive food production
Mandatory climate upskilling across food industry Boards
Active engagement in climate action across the whole UK food sector
Are you with us?
Join Future Food Movement for a Community of food industry climate warriors, upskilling on Climate through our Programmes, Masterclasses and Events so you have the tools, network and confidence to actively engage in climate in your business. Led by our network of food and climate experts, trailblazers and disruptors. Every job is a Climate job.
Join Veris Strategies to become an industry leader in sustainability performance and energise your business to take climate action, hone your voice around positive industry change and innovate at the forefront of positive impact, guided by our NextGen Strategy, Influence and Insight experts. We move needles, we don't tick boxes.
The food industry cannot compete on climate. Take action now, before time runs out.