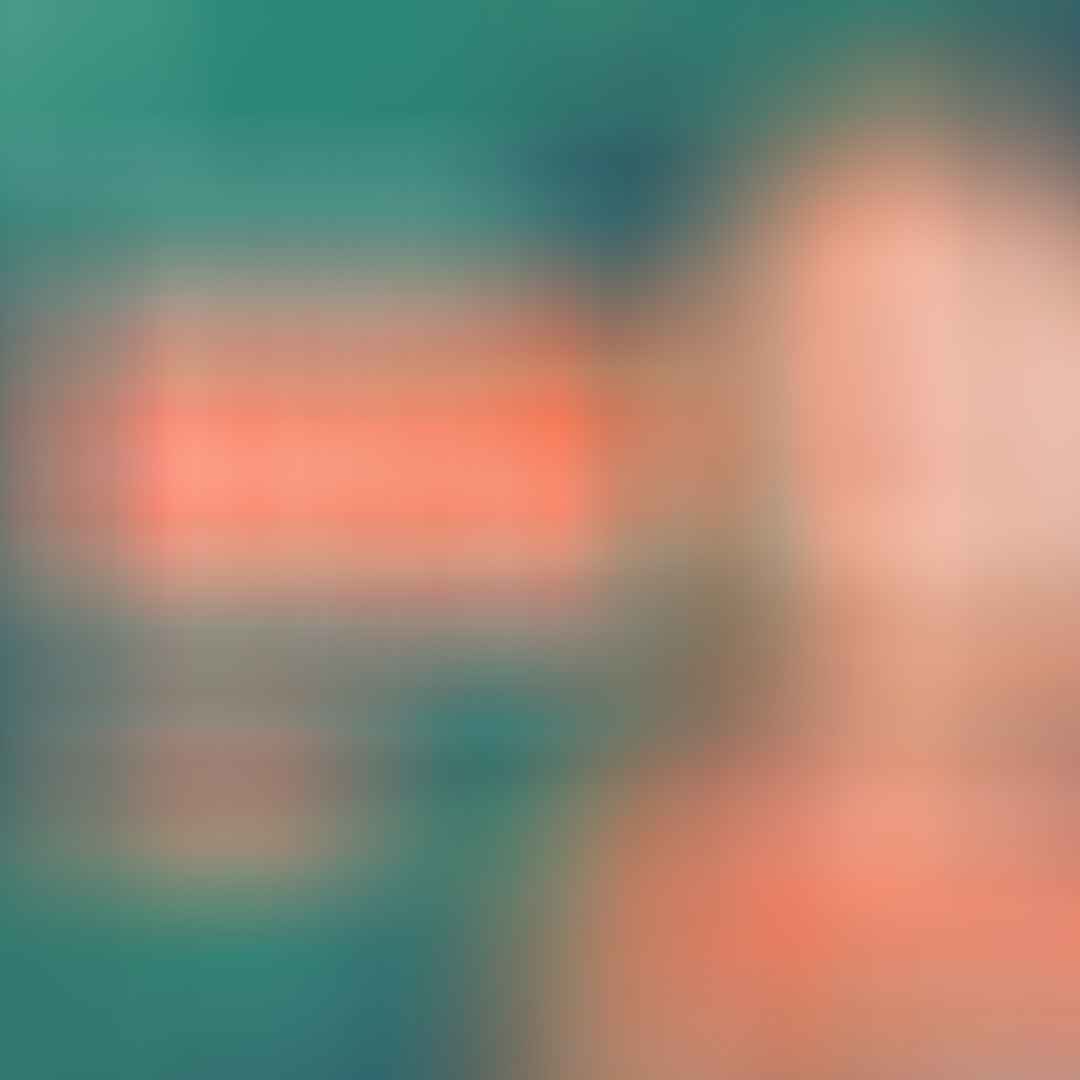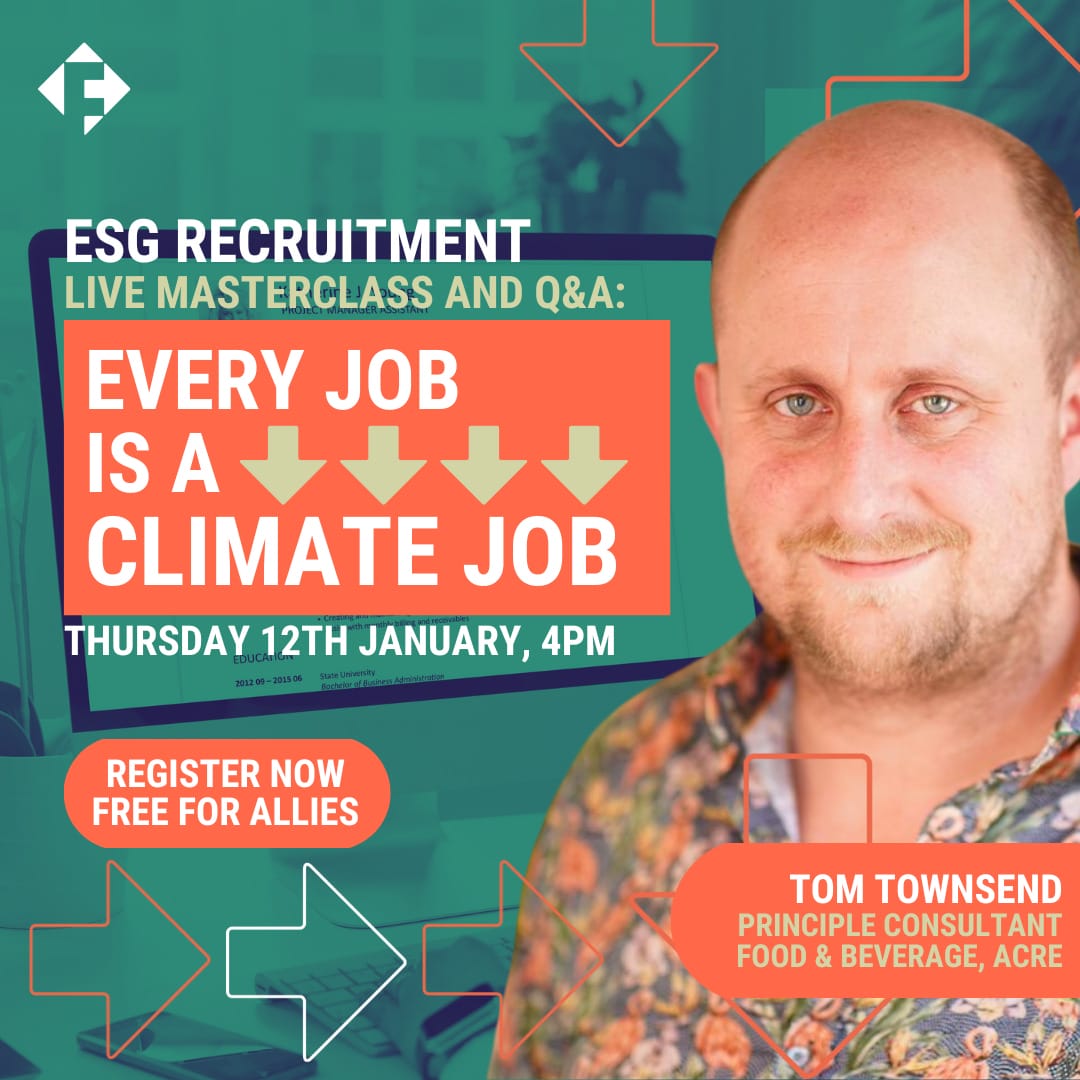 The increase of fresh ESG talent 🌎 🧠 across the market is exciting 🎉! However, is this increased demand for sustainability knowledge resonating among the food industry?
Join Tom Townsend, Principle Consultant for Food & Beverage at ESG Recruitment Agency, Acre, as he explains how Green Skills should be implemented across all roles in your food or drink business.
👉 Being Climate Smart is no longer just down to your Sustainability Teams 👈
Join Tom's Masterclass "Every Job is a Climate Job" 🌎, Thursday 12th January, 4pm, via Zoom.
After this FREE Masterclass you will understand:
HOW TO NAVIGATE THE SUSTAINABILITY TALENT MARKET IN THE FOOD SECTOR 🧠

HOW JOBS WILL CHANGE IN LINE WITH INDUSTRY CLIMATE AND SUSTAINABILITY COMMITMENTS AND HOW TO DEVELOP A ROBUST CAREER STRATEGY

 🦸‍♀️

MORE ABOUT THE RANGE OF ESG JOBS IN FOOD BUSINESSES FROM SPECIALIST ROLES, HYBRID ROLES, DARK GREEN ROLES, PALE GREEN ROLES AND HOW EVERY JOB CAN BE VIEWED WITH A CLIMATE LENS

  🌎
Free for all Community Allies 🎉!
If you are not yet part of our Ally Community, sign up here to access this Masterclass and all of our many Ally Community benefits.