WHO IS IT FOR? C-SUITE TO FUTURE LEADERS (NPD, TECHNICAL, CATEGORY AND COMMERCIAL)
SHIFTING FOOD DESIGN MASTERCLASS
Explores the critical role of food design in transforming the health of our people and planet. Participants will explore the principles of successful food design, with a focus on reformulating prepared convenience foods and driving a shift in offers and demand through NPD. Covers climate-friendly ingredients and swaps, less but better meat, and future food tech, providing participants with practical tools and signposting additional help as needed.
+ Emphasises the importance of inspiring others and collaborating for change, both within internal teams and with customers and suppliers
+ Provides a roadmap for phasing and funding a sustainable food design approach, and how participants can position themselves as credible experts in the industry.
+ Explores the key principles of creating accessible and delicious food options that are healthy and sustainable.
+ Takes into account commerciality and collaboration to encourage the food industry to work together to unlock significant shifts in what we eat.
+ Accommodates balance in creating delicious and sustainable food that customers want to buy.
+ Development and innovation teams, alongside technical, category, and commercial colleagues, have a huge role to play in unlocking improvements to current ranges and changing the shape of our future offer.
This masterclass is ideal for food retailers, food service, prepared food manufacturers and brands, and ingredients suppliers, for colleagues working in product development, innovation, commercial, category, and technical teams looking to unlock improvements to current ranges, change the shape of the future offer, and ultimately drive demand for healthier and more sustainable food.
MEET YOUR COACH
This CPD accredited masterclass is hosted by Michelle Rowley.
Michelle Rowley is the Founder and Director of The Food Shift consultancy, which helps food brands and teams grow and innovate. With a background in senior positions across major UK retailers and suppliers, Michelle specialises in creating food and channel strategies, building customer and supplier relationships, and shaping innovation pipelines. She is passionate about creating healthier and more sustainable products and believes that food businesses have a responsibility to work together to drive positive change in the industry. Michelle mentors product development and innovation teams and inspires them to find their own path to impactful change.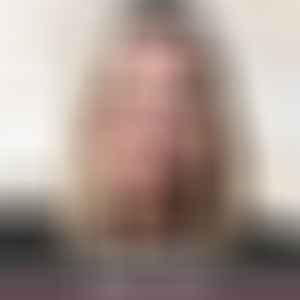 £3500 per Masterclass – Group bookings of up to 30 people