Meet the coaches who are helping the food industry become fluent in climate.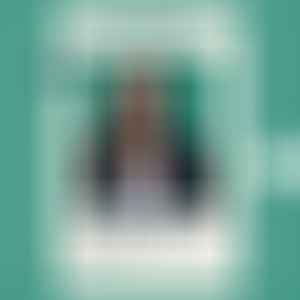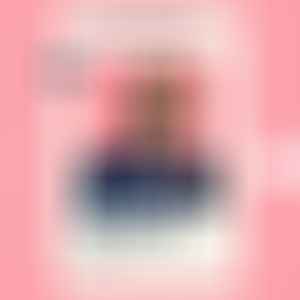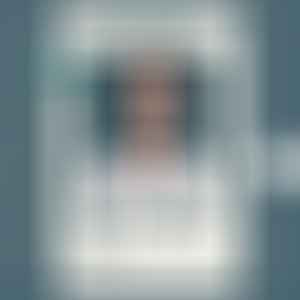 Everybody's job is a climate job, and this 6 week climate upskilling Accelerator programme will help future food and drink leaders:
– Navigate an uncertain and complex world
– Build connections and a network with experts, trailblazers and like-minded people
– Grow confidence and capacity to plug into change and relook at business as usual
– Develop climate-first leadership – a key attribute and skill set for anyone serious about a career in food.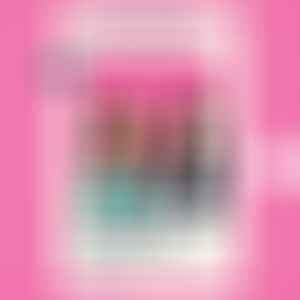 Past and future cohorts include Bord Bia – The Irish Food Board, Unilever, The Billington Group, Samworth Brothers, The Food and Drink Federation, Cranswick Country Foods PLC, Greencore, LEGACY OF SID, The Compleat Food Group, Nomad Foods, Dairygold Food Ingredients (UK), ABP Food Group, Tortoise Media, Renuka, Moy Park and Altruistiq.
Find out what our past Accelerator participants had to say in our latest blog post.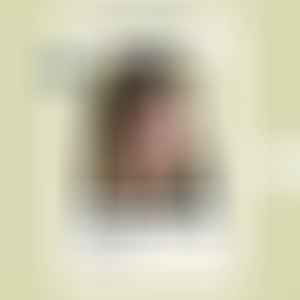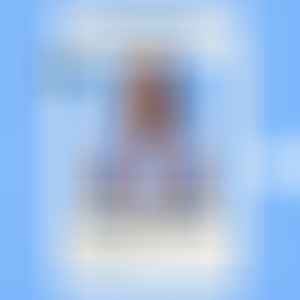 Close the climate skills gap for you and your teams and deep dive into Net Zero, Climate Risk and Finance, Equity, Diversity and Inclusion, Human Rights and Regenerative Agriculture, with our expert coaches.
Our June cohort is now open for bookings and spaces are quickly filling up for the remainder of the year. Book your spot now here.

Email us for our Accelerator playbook at:
ffm@veris-strategies.co.uk