It has been a great start to the year for Future Food Movement, with our Business Leaders Dinner, the launch of our Youth Advisory Board and a number of new and exciting Climate Upskilling events coming up, the Movement is growing at a tremendous speed.
And we want you to be part of our journey!
Please read on for the latest updates from Future Food Movement, including our Food Industry Climate Upskilling Accelerator, which you can now register for, and Climate Upskilling Masterclasses and Huddles you can access by joining as an Ally 😊.
THE LATEST FROM FUTURE FOOD MOVEMENT 🌎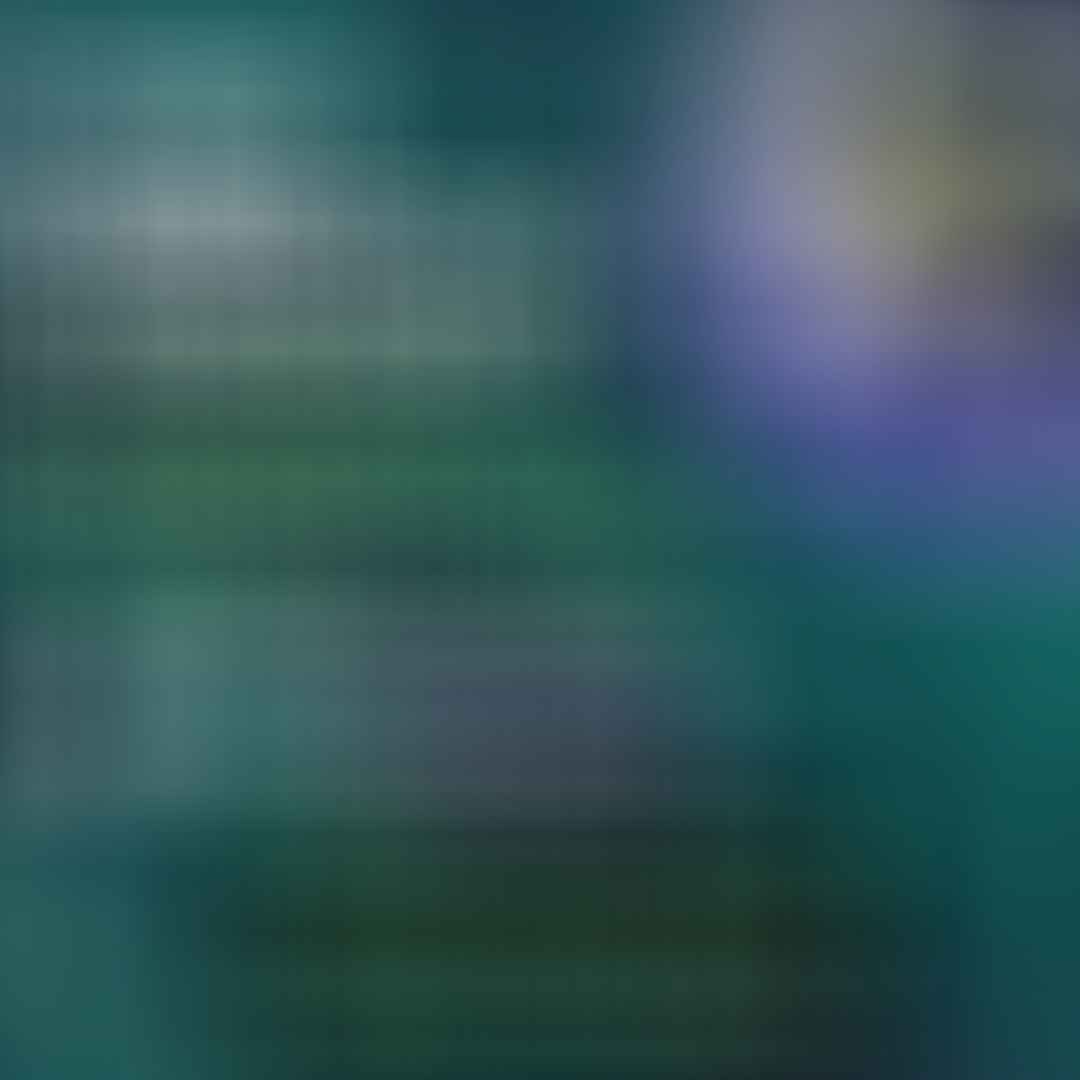 Are your teams fluent in climate? 🌎
Close the climate skills gap and deep dive into Net Zero, Climate Risk and Finance, Equity, Diversity and Inclusion, Human Rights and Regenerative Agriculture, with The Accelerator.
Our March cohort is now open for bookings and spaces are quickly filling up for the remainder of the year (click here for the programme dates).
Email us now to book your spot.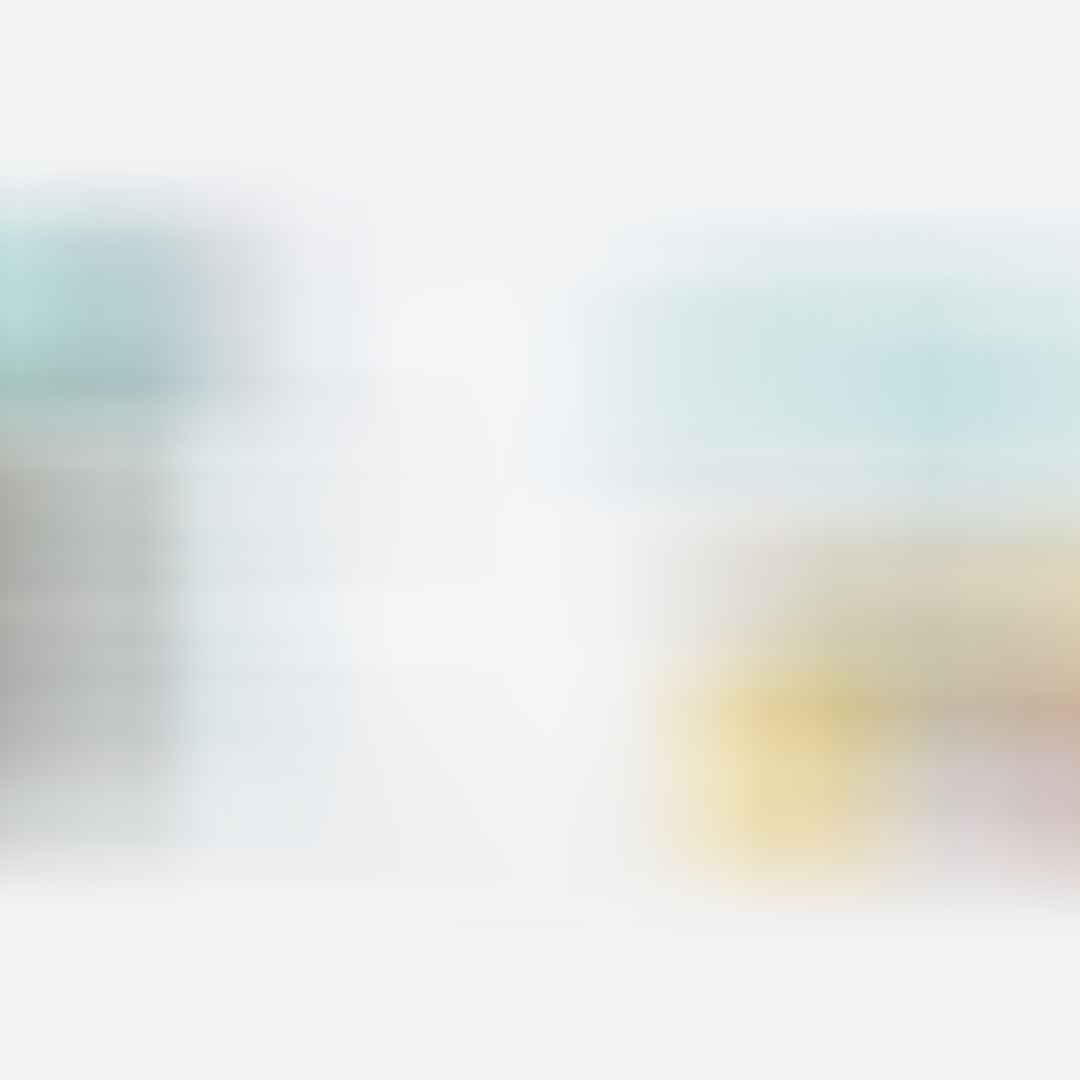 Come join our brilliant panel of FFM Coaches and Business Members at the sustainability stage at this year's International Food & Drink Event, where we will be discussing why sustainability must, and can only, begin with the board 🌎.
ExCeL London, 22nd March, 2.45pm.
Register now for free.
Our team is growing, and we are hiring for two exciting new roles. Please see bellow to find out more and forward this email to anyone who you think may be interested.
————————————————————————————–
ARTICLE IS FROM OUR NEWSLETTER 👉
sign up to our NEWSLETTER to KEEP UP TO DATE WITH all things FUTURE FOOD MOVEMENT AND ACCESS THIS FULL ARTICLE.
————————————————————————————–
JOIN OUR ALLY COMMUNITY NOW FOR £12/MONTH:
🌎 Free access to all our Climate Upskilling Huddles,
🎓 Free access to all our Masterclasses, hosted by our expert coaches,
❓ Q&A sessions,
👥  Networking opportunities with climate experts and food industry peer
Join now for only £12/month. Join here.