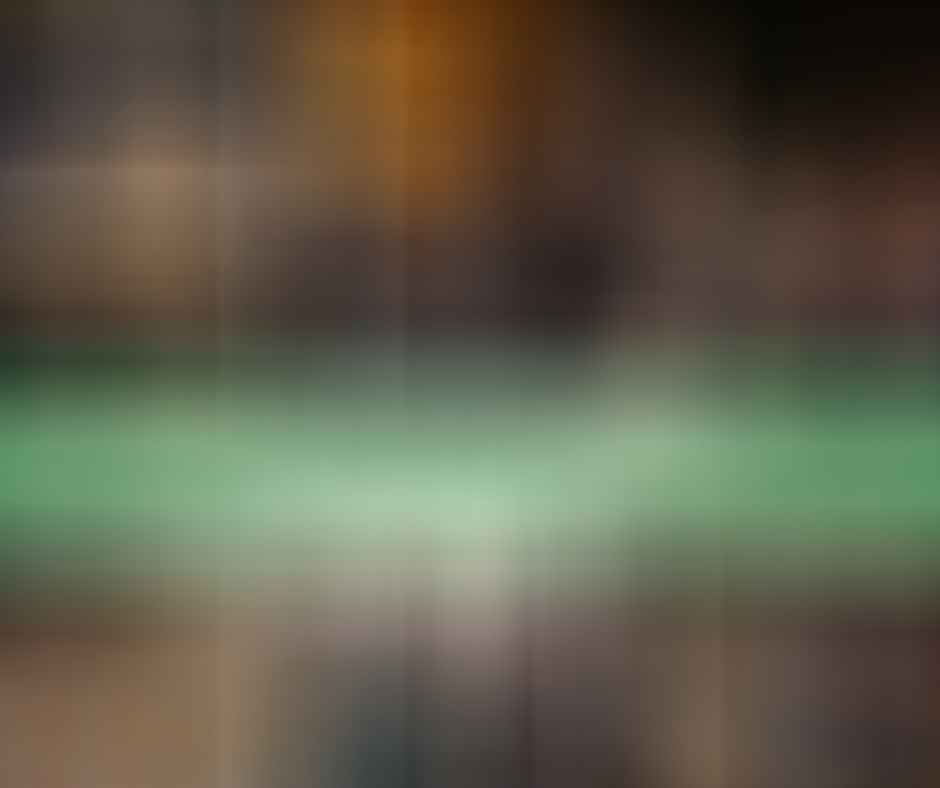 This January, Future Food Movement was delighted to host the Business Leaders Dinner at The Conduit, exploring what's in store for the food industry in 2023 from a media, youth, farming, tech and policy perspective.   
The high-energy event, attended by more than 70 key names from across the sector, including Sainsbury's, Co-op, Compass Group UK & Ireland, McDonald's, Yeo Valley Organic, Müller UK & Ireland and farmers and producers from Six Inches of Soil, who heard from a group of thought-provoking speakers who shared their powerful insights and ideas on the future of the food system.   
The event was a testament to the immense potential that exists within the food industry to create positive change, and was genuinely heartening to see so many passionate voices in one room. A note from our Founder, Kate Cawley: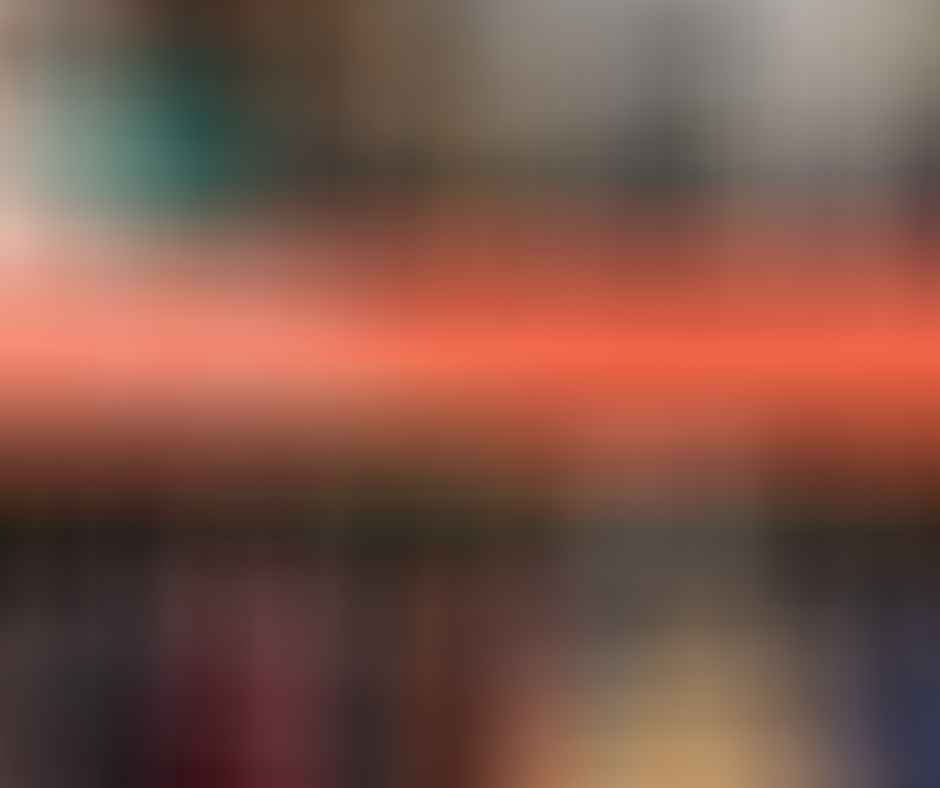 Future food movement is doubling down its mission
Future Food Movement has made remarkable progress, engaging with many businesses. The statistics speak for themselves, and it has been nothing short of extraordinary. However, as an industry and a planet, we face numerous challenges that need to be addressed. In light of this, 2023 will see the Future Food Movement doubling down on our efforts to tackle these problems head-on.  
Future Food Movement now boasts more than 650 allies and 24 involved businesses. Tackling the skills gap in the food industry – FFM's main objective – needs to be a priority, and through this, we can make a positive climate impact, but we all need to move together, away from side-line observation to meaningful participation.  
Despite the progress FFM has made, we're collectively not moving fast enough. There's not enough progress, there are barriers and blocks in the way of action, and this event was designed to unblock those barriers.  
Throughout the evening, we heard from keynote speaker Jeevan Vasagar, Climate Editor of Tortoise Media and the Better Food Index, FFM partners: Penny Lamb, Head of Impact at VotesforSchools; Phil Korbel, Co-founder and Director of Advocacy of The Carbon Literacy Project; Naeem Lakhani, Founder of The First Thirty and the evening's panel discussions and Q&A was facilitated by our Future Food Movement Coach, Mike Barry, with conversation from Richard Profit, CEO of Cool Farm Alliance, David Edwards, Director Food Strategy, WWF-UK and Antony Yousefian, Partner of The First Thirty.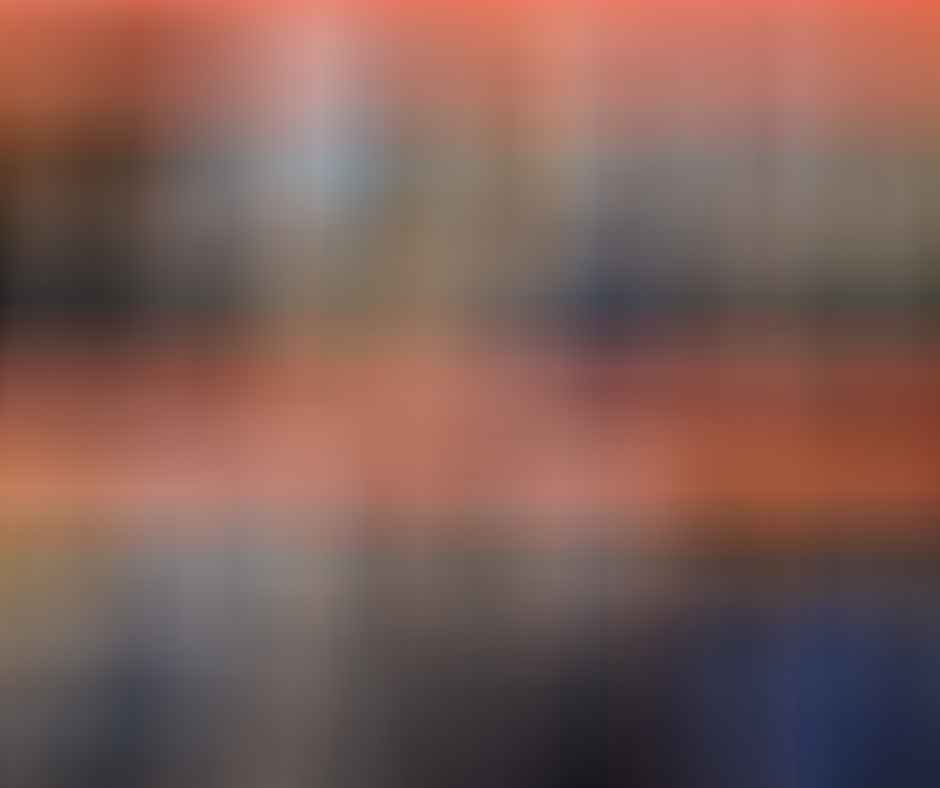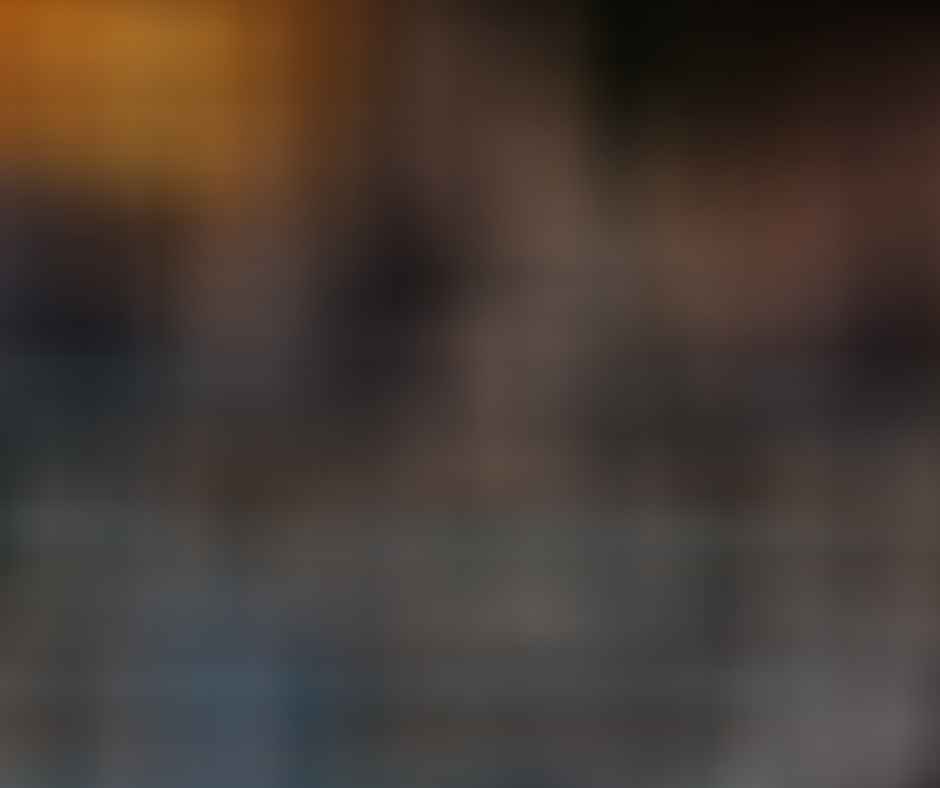 Three initiatives to help the sector

take action

on climate 
Future Food Movement Youth Advisory Board   
The next generation's voice is critical in addressing the food system challenges. It's their future we need to fix, so we need to involve them in the process. Not one of the children on the newly formed Future Food Movement Youth Advisory Board had considered the food industry as a career. There is a big issue here; they're interested in climate, they've got climate anxiety, and if they want to have a positive impact, what greater industry could they come and work in – and they are now considering the food industry. They've got so many questions for our business members, and this is an important and exciting opportunity to showcase what a brilliant industry food is.  
Penny Lamb from VotesForSchools explained how the Future Food Movement Youth Advisory Board is part of bringing as many diverse voices as possible to our members. The kids are buzzing with ideas and don't always think what we predict. These remarkable children, 17 of them, are laser-focused on food and climate, meet once a month and are curious, informed and want to be heard. Once a quarter, Business Members attend the Board meetings to hear what they have to say. At the end of the year, we are going to co-create a Youth Manifesto for the Future of Food.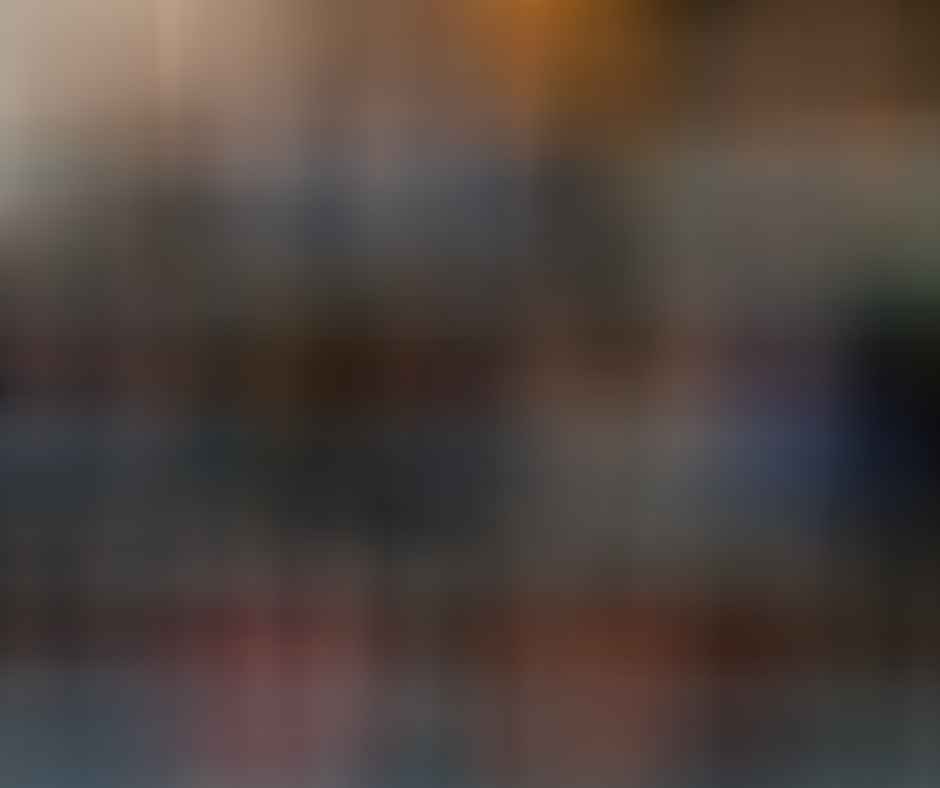 Boards for Climate  
There is a lack of 'climate confidence' among business leaders, with our research showing that only 50% of senior food leaders feel confident articulating their net zero strategy and only a quarter of boards can confidently talk about their net zero strategy.   
We're going to be advocating for change with our Boards for Climate campaign. This is much bigger than Future Food Movement, as climate literacy needs to be mandated at board level. We're calling for a public commitment on climate literacy from the top 150 food businesses in the UK by 2024 because this is something that the UK food industry can lead the way on.   
This is about addressing the climate skills gap. It's about creating leadership teams with a much better understanding of the issues affecting the world today, and it's about empowering their teams to take meaningful action. And we think by empowering the sector with this, which will lead to this transformation that will ultimately bring business and health benefits for generations to come.  
Partnering with Future Food Movement on this challenge is The Carbon Literacy Project, who are a fundamental partner within this campaign. Co-founder and Director Phil Korbel spoke passionately to the room about the importance of carbon leadership training, and how it can directly spur climate action, saying that if the CFO doesn't get it, if your organisation can't see the value of that investment, it will be harder to activate that wealth of enthusiasm from the shop floor that sets the pathway for your goals.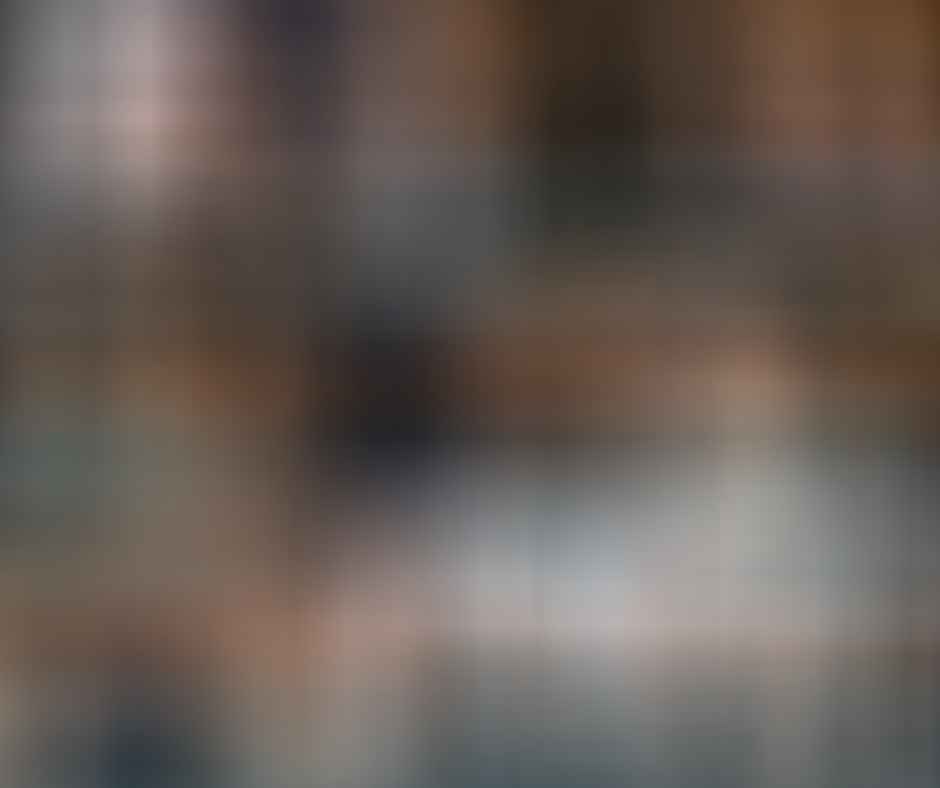 Future Food Movement Launchpad  
Naeem Lakhani, is the Founder of The First Thirty, whose goal is to regenerate 30 million hectares of land by 2030, and he explained that the first 30 centimetres of soil is the world's most precious and undervalued asset, and as our ecological footprint goes up, we're reducing the "stock of the planet".
The First Thirty, therefore, invests in technologies that aim to restore the balance. They are geo-agnostic and believe that through technology and innovation, change can be stimulated to improve the food system. But scaling this approach presents several challenges, such as availability of capital, a lack of stakeholder engagement, and a lack of support for grassroots entrepreneurs. 
This is why partnerships and collaborations such as the Future Food Movement are so critical in incentivising grassroots entrepreneurship, to find entrepreneurs in an early stage who are passionate about the food system and then give them support and tools, and access to early-stage capital. The tools to use their edge to build a better world. The new FFM Launchpad will help the industry work with innovators in nature and we are inviting early stage adopters to participate.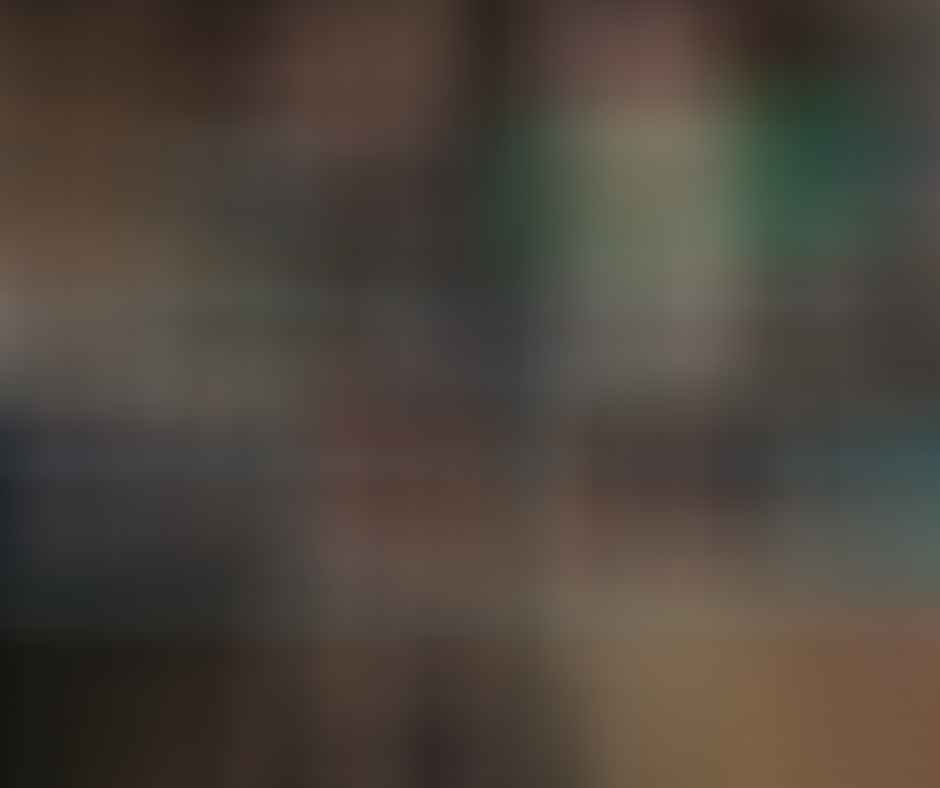 Addressing the 'trilemma' of environment, nutrition and affordability
Tortoise Media climate editor Jeevan Vasager addressed the problems facing the current food system and the need to consider these challenges in terms of both risk and opportunity. After discussing health, technological advances and plant-based innovation, Jeevan explored the trade-off between environment, nutrition and affordability – something many FFM members will be familiar with. This year, he predicted, will see this 'trilemma' addressed through a wider focus on diversity, inequality and human rights.   
Jeevan was then asked about food in 2030. If we're to hit net zero targets by then, he replied, the food industry is going to have to look very different. Less meat and dairy will be a key factor, as will the need to explore alternative ways of farming. We need stronger policy and more energy from the government, and while consumers have a role to play in transforming the food system – with far more immediate concerns currently at hand – things need to be made easy for them. 
Jeevan reiterated his position as a journalist, telling attendees he'd love to hear from them (and those in the food industry) about their views and stories, and that he's keen to see more industry collaboration.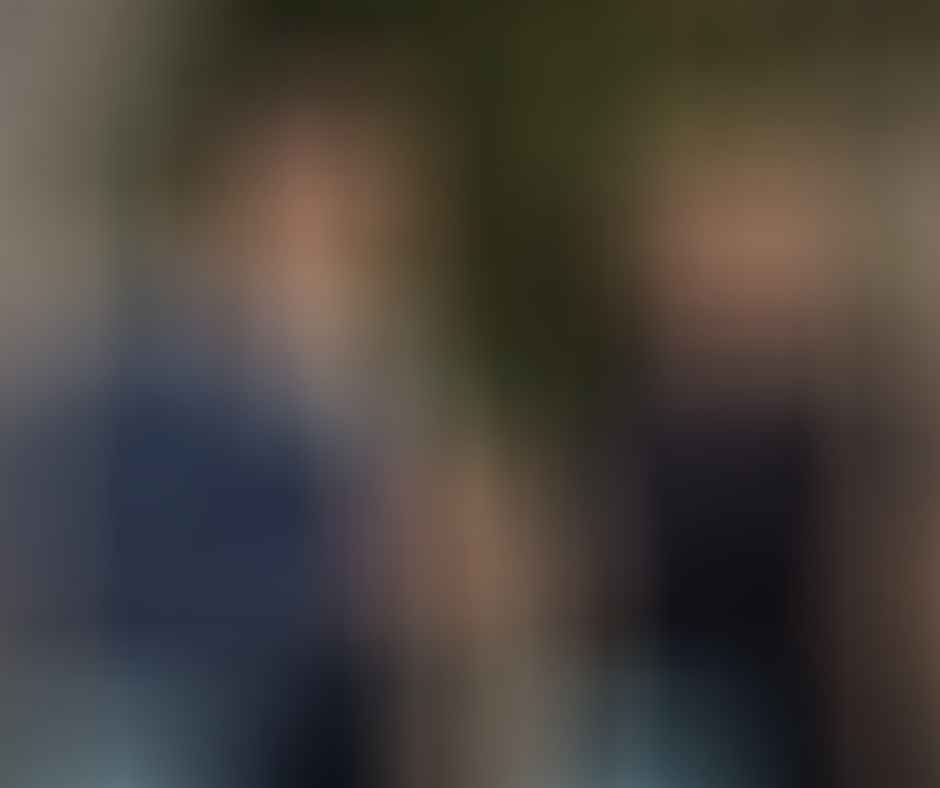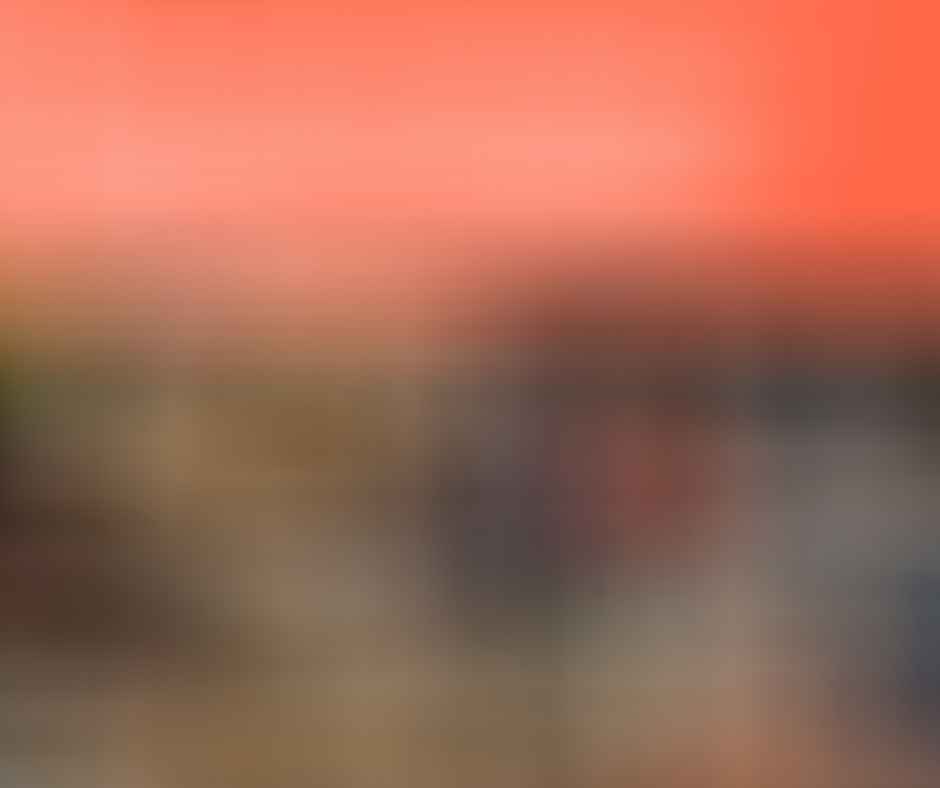 'Adapt or die'
Mike Barry facilitated a powerful conversation with Rich Profit, David Edwards and Antony Yousefian, where the panel largely agreed that companies need to be prepared for a food system transition, however that might look, whether it be through regenerative agriculture, more plant-based products or vertical farming. However, the challenges around this transition will be similar, with a need for more transparent reporting from food companies and new KPIs and metrics.    
The panel also discussed timescales, noting that many companies are afraid to make the first move, but that they have a valuable opportunity to shape the future if they take that first step.   
Industry collaboration and alignment will be critical in addressing these issues, the panel said, noting that the number of competing businesses within the room indicates a desire to work together and form important partnerships. The outdated, traditional business model needs to be shifted on its head, said one panellist. "We need to help the dinosaurs change, or help them to die." The panellists also agreed that a 'green tax' is inevitable at some point, so businesses need to be proactive in making changes, or face the consequences.
It was fantastic to see so many people in one room passionate about addressing the challenges ahead and wanting to channel the knowledge, inspiration and energy back into their own organisations to realise our shared goal of a future fit food system that works for everyone.   
Thank you to all our guests, from 2 Sisters Food Group, Arla Foods, Bord Bia – The Irish Food Board, Compass Group UK & Ireland, The Compleat Food Group, Co-op, Cranswick Country Foods PLC, Dairygold Food Ingredients (UK), Dawn Meats, Dunbia Group, Food Manufacture, The Food and Drink Federation, Glanbia Cheese Ltd, Greencore, The Grocer, JDM Food Group Ltd, LEGACY OF SID, McDonald's, Merchant Gourmet, Moy Park, Müller UK & Ireland, Premier Foods, Quorn Foods, Sainsbury's, Samworth Brothers, Sodexo UK and Ireland, SSP Group plc, William Jackson Food Group, Yeo Valley Organic, Alexandra Hayes, Annelie Selander."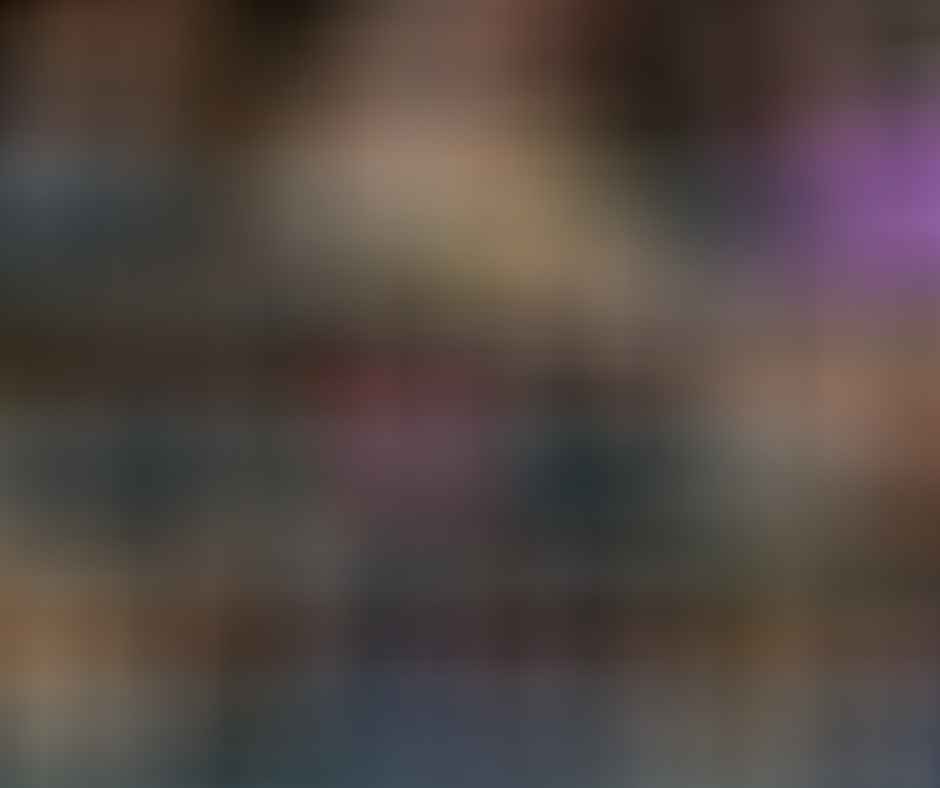 Join us as a business member
Future Food Movement's Annual Corporate Membership unlocks:
Certified Upskilling: 6-week accelerator programme, live masterclasses and programmes, boards for climate, CDP e-learning suite
Inspiration: Community masterclasses, Huddles, leadership profiling, insight debriefs
collaboration: virtual panels with leading voices, community network platform, business leader dinners, hackatHons, system thinking & workshops
future generation: uk's first climate & food youth advisory board, future signals analysis, engageMENT with future leaders
Annual membership fees depend on the size of your business. Email us to find out more or click here.