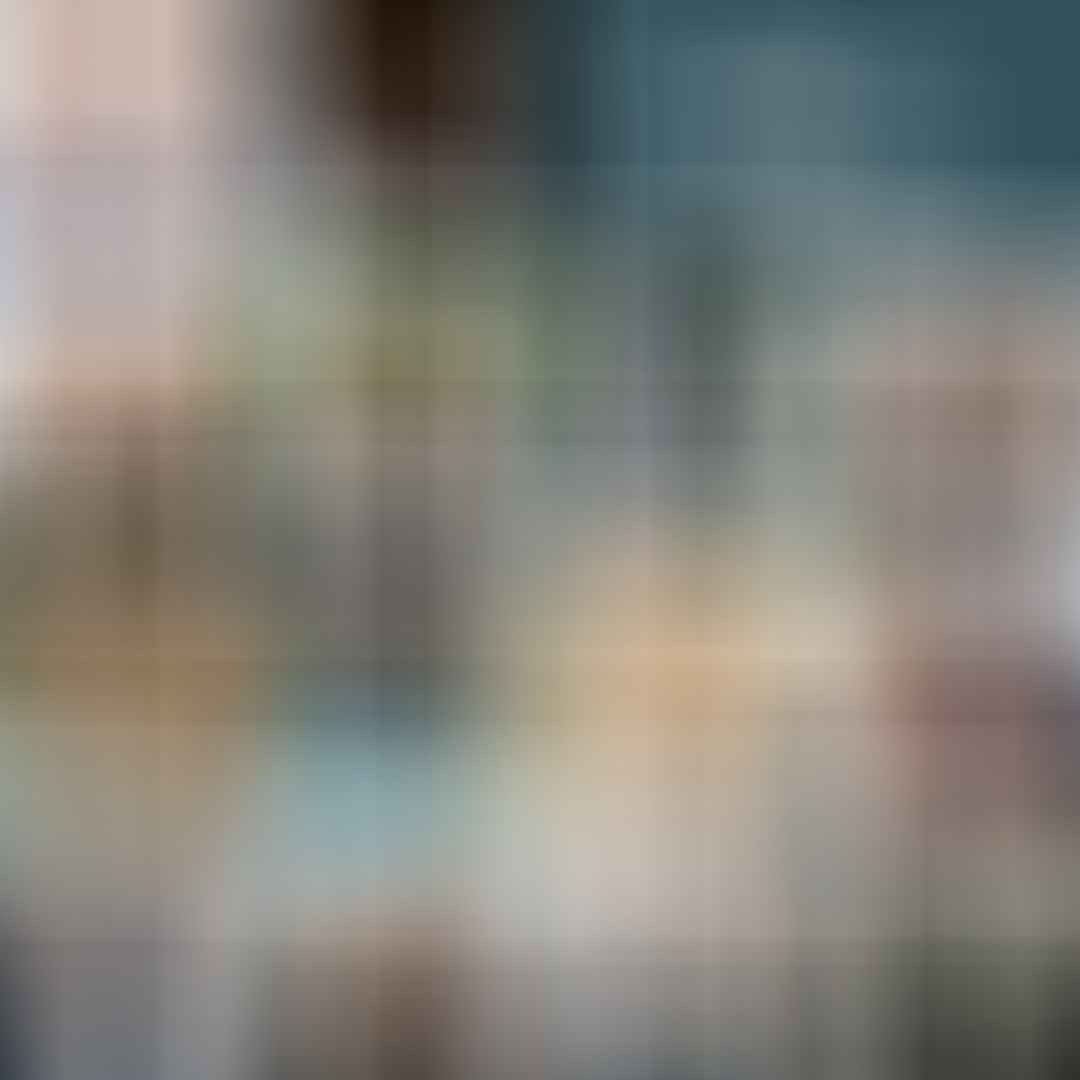 Fantastic to see The Grocer featuring Future Food Movement for the third time since launching last year.
The Future Food Movement has launched the first in a series of industry-wide "accelerator programmes" designed to offer training to up to 10,000 food sector workers on critical climate issues. Click here for the full article.
"The training programme – which aims to get food and drink businesses to their net zero targets faster – is backed by leading food companies responsible for a significant proportion of the food sold in the UK.
The companies include Moy Park, Samworth Brothers, The Compleat Food Group, Greencore Group, Nomad Foods, Sipsmith Gin, Cranswick and the Food & Drink Federation.
The movement, which launched in December, is described as a community, industry network and upskilling platform, devised by consultancy Veris Strategies. It is focused on driving collaboration between major food businesses that have "placed their competitiveness to one side to help tackle climate change".
It said the the accelerator programmes would bring together senior leaders to build a climate knowledge bank.
The 6 week scheme will support and educate businesses on climate strategies and will run a series of learning experiences, workshops and coaching sessions. Sessions will be run by a team of experts covering topics from regenerative food to climate finance and risk. Further editions of the accelerator are also said to be planned – backed by additional groups of major food businesses.
One of the accelerator's experts, Mike Barry – a pioneer of the green business movement – said the food industry had "an outsized, growing and unsustainable impact on society". However, he hoped through the programme to "create a very much more sustainable approach to food".
It follows research by the Future Food Movement on its launch that millions of people needed to be urgently upskilled in the food industry in order to reach carbon net zero targets.
"The launch of our first accelerator programme is a huge step forward in helping the food industry embed climate knowledge within its people and drive real, actionable change," said Kate Cawley, founder of the Future Food Movement. "We can't compete on climate and fundamentally, we all win, or we all lose."
The Future Food Movement is also launching an ally movement, which is a digital membership community to inspire and educate individuals on climate change from all sectors of the industry.
Jack Gorman, head of investor relations at Greencore Group, said: "The movement helps those of us not directly working in a sustainability role both upskill and learn how others in the food and drink sector are managing the challenge when sustainability choices conflict with business and commercial choices."
How can YOU get involved?
① Individuals can join as a Community Ally, which opens access to the FFM Accelerator programme, community forum, access to masterclasses, resources, climate eLearns and more for just £10/month, join here 👉 https://futurefoodmovement.com/ally-community/
② Your brand or business can join as a Business Ally Member, unlocking discounted senior climate upskilling programmes and ally memberships to help you shape your climate smart workforce. Get in touch with our team to find out the options or find out more here 👉 https://futurefoodmovement.com/business/
Don't get left behind – every job is a climate job.