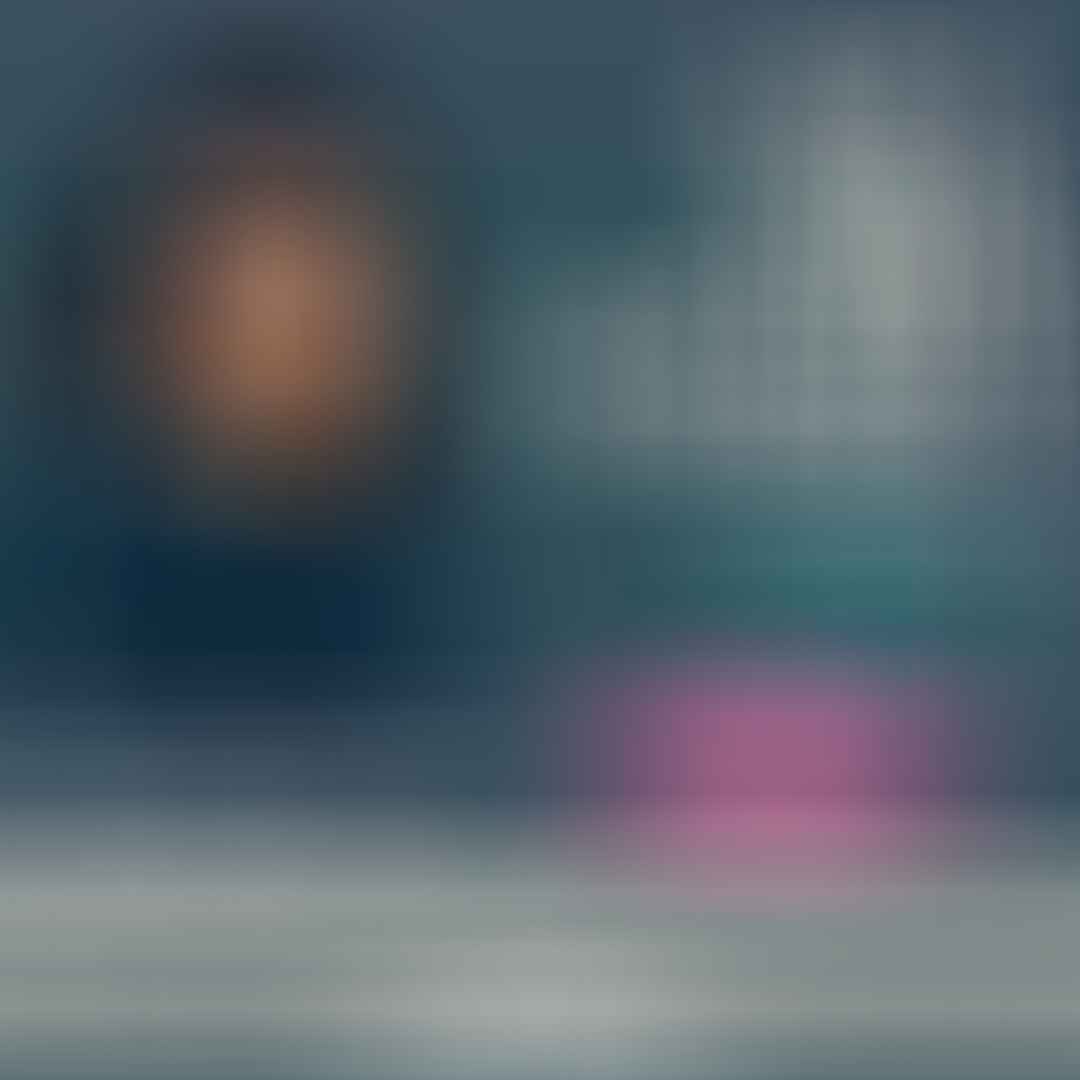 YOU might believe in your company's climate journey but, how can you bring your users, clients and colleagues in?
Gone are the days of dry, boring posters and rules, it's time to win hearts and minds to create your own army of changemakers.
Find out how OLIO went from an idea to a global gamechanger (clue, it is about people!) by watching this Ask the Expert Huddle.
Hosted by the one and only Anne-Charlotte, Head of Impact at OLIO and our resident Tech for Good Expert and FFM Coach.
Visit this link to watch the Huddle and read the key takeouts.
Allies, make sure you are logged in before visiting the link.