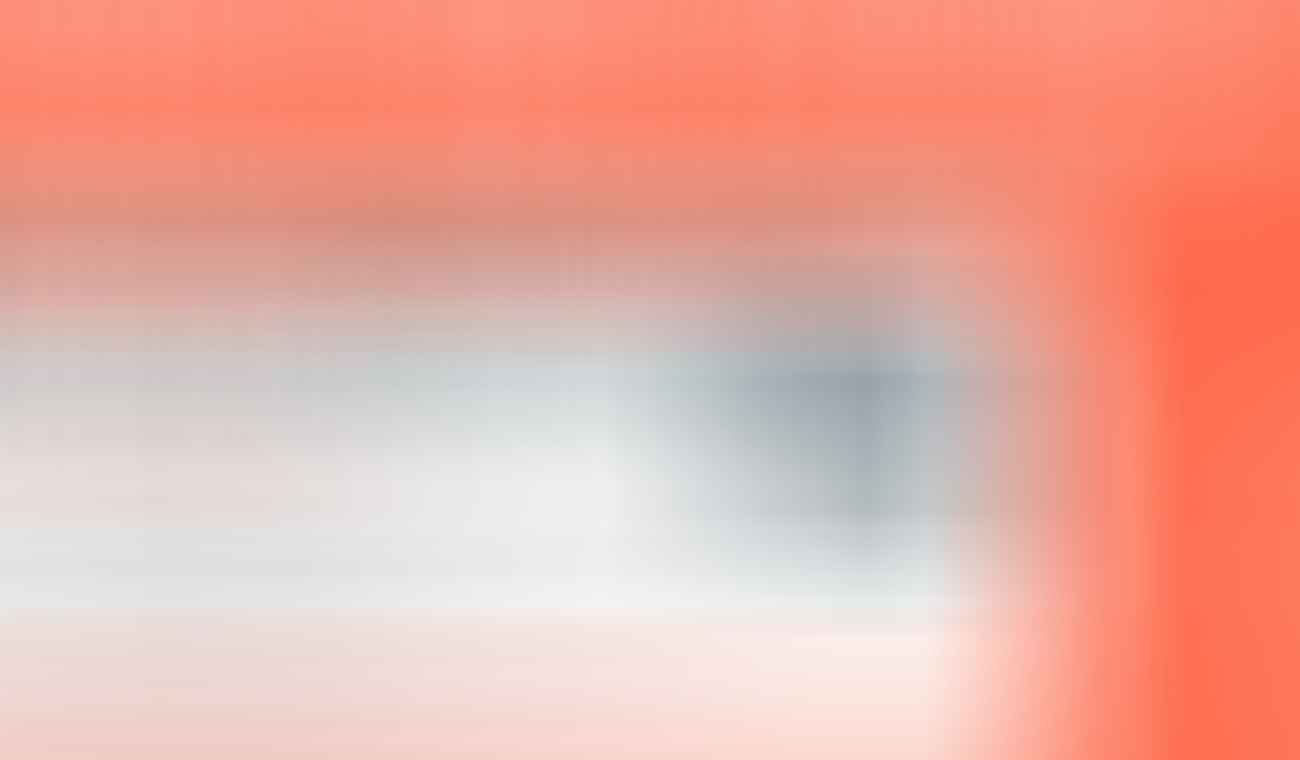 Kate was recently asked to contribute her thoughts on climate and food insecurity by Food Manufacture Editor Bethan Grylls (full article here.)
Viewing food insecurity through a sustainability and climate lens, we can start to see how increasing climate confidence and capacity is not only about carbon reduction – it effects the very supply chains we depend on.
FOOD SECURITY
Put simply, food insecurity is the lack of access to nutritious and affordable food. This affects one in three people around the world – a number which is set to grow if we don't address its main driver: climate change.
CONNECTING SUSTAINABILITY AND FOOD INSECURITY
Food and the climate are inextricably interlinked. Producing food requires land and resources, and creates emissions and waste – all of which drives climate change: the global food system accounts for more than a third of the world's carbon emissions. But at the same time, our food systems are incredibly vulnerable to the impacts of this climate change. Drought, flooding, temperature extremes…these climate events all affect the quantity and quality of food we can produce. It's a vicious cycle that will only get worse as our population grows, but we can mitigate these risks by ensuring food is produced as sustainably as possible.   
BUSINESS LEADERS HAVE A KNOWLEDGE GAP
Our research shows that only 15% of senior food leaders and 25% of boards feel confident talking about their net zero strategy, which is shockingly low given the scale of the challenges ahead. There are several reasons for this. Despite the glaringly obvious science, for example, some companies are still choosing to stick their heads in the sand when it comes to climate matters. Others want to take action but don't know where to start, while some think it's enough to simply hire a dedicated sustainability person and leave them to get on with things. The fact is, every job is a climate job now – it's not a siloed endeavour. Everyone throughout a company needs to be up to speed with the climate conversation – leadership most of all – and that starts with closing the climate skills gap and boosting climate literacy as a business imperative.
GOING NET ZERO CAN IMPROVE AND STRENGTHEN THE UK'S FOOD SYSTEM
Our current food system is broken. Producing food impacts the climate which in turn impacts our ability to produce food. Achieving net zero will help break this cycle by mitigating the risks of increasingly unstable energy prices, by bolstering biodiversity and restoring agricultural land through regenerative farming, and by propagating a circular economy for resource-intensive materials. By adopting practices that are climate resilient and do not contribute further to climate change we can produce food more affordably and abundantly.
HOW CAN FUTURE FOOD MOVEMENT HELP PRODUCERS ADDRESS THESE CHALLENGES?
We're on a mission to accelerate climate action through upskilling and collaboration that transforms those in the industry from bystanders to active participants. Producers are facing a massive web of interconnected challenges and considerations, and the Future Food Movement exists to empower and equip them with the skills they need to start making a difference. This includes training, networking and partnerships across all sectors of the food industry, via bold CEOs, leaders and experts.
We're also heavily focused on the role younger people can play in this conversation. They're the climate leaders of tomorrow, after all. A third of 13-24-year-olds say they've rejected a job based on a prospective employer's ESG performance, so it's critical that businesses put climate on their agenda so they can attract and retain the talent that will be key in driving climate action forward.
WHAT STRATEGIES CAN BUSINESS LEADERS DEPLOY TO HELP THEM AND THEIR COLLEAGUES UNDERSTAND NET ZERO MORE?
Some basic climate literacy training is a good place to start. The connection between what an organisation does and how it impacts the planet – and the implications of that – is not always obvious. And have this conversation throughout the entire organisation – every job is a climate job now, and sustainability can't be siloed.
Providing the foundations for climate knowledge not only shows employees that this is something that's on your radar, but encourages them to start thinking about ways they can make a positive contribution to your climate activities. Getting everyone's input is absolutely critical, as it's often those 'on the ground' that have the best ideas and insights. Our research shows that employees are generally eager to learn and contribute, so leaders need to tap into that appetite.
HOW MUCH RELIES ON GOVERNMENT TO ENSURE MORE SUSTAINABLE, SECURER FOOD SYSTEMS?
Government has a major role to play here, and it missed an extremely valuable opportunity for change when it watered down Henry Dimbleby's National Food Strategy. Nonetheless, 'first mover' anxiety is a real barrier to progress in our industry, so regulatory change will act as important guard rails in kicking the industry into gear. Just look at what we achieved in removing salt and sugar, and increasing awareness of calories – this is proof of what's possible when 'morals, markets and mouths' meet.
However, we have to take the lead on this. We can't just sit around waiting for regulation to happen – we have to make it happen. By working together to demonstrate strong leadership and an appetite for collaboration, we can help to grease the wheels of regulation and get things moving.
FURTHER READING & ACTION
SUPPORT BOARDS FOR CLIMATEAsk your organisation to sign our campaign to climate upskill the top 150 food businesses in the UK by 2024.
BOOK YOUR PLACE The 6-week Accelerator programme which helps non-technical food professionals across all functions navigate an uncertain and complex world, builds connections and a network with experts, trailblazers and likeminded people and grows confidence and capacity to plug into change and relook at business as usual.
CATCH UP Ally Members: Grow your knowledge base and watch our on demand Masterclasses and Huddles
CONNECT Ally Members: Join an informal zoom meet up with Kate and Rob Iles and connect with your peers and people trying to solve the same problems, get inspired and feel part of a genuine community.