WHO IS IT FOR? C-SUITE TO FUTURE LEADERS
REGENERATIVE FOOD SYSTEMS MASTERCLASS
Classic sustainability tends to aim to undo damage, but what if we could do so much more? What if we raised our ambition level to be regenerative? Regenerative systems are life affirming at every level. We'll develop a vision for a regenerative food system where food lives up to its full potential and dig into regenerative economics. We'll build our capabilities to adopt a regenerative mindset and bring it into everything we do.
We don't have to look far back in history or even in indigenous cultures in existence today to see the potential for actualising regenerative food systems that nourish our bodies, ecosystems, and farming communities. In today's industrial system, food is unable to live up to its potential to be a powerful force for good in the world. We have the tools and wisdom to make regenerative food systems mainstream. Ultimately, it hinges on our ability to upgrade the level of the mind from which we solve from. We need to shift from a 'do good' operating paradigm to a 'regenerating life' paradigm
Explores:
An introduction to the regenerative paradigm
Real world examples of solutions – pockets of the future in the present
How do we 'scale' this?
From thinking to doing to being 
Risks of greenwashing 'regeneration'
Regenerative food systems support the IPCC climate targets, WRAP waste reduction goals, and Science Based Targets and supports the economy to operate within planetary boundaries.
MEET YOUR COACH
This CPD accredited masterclass is hosted by Emma Chow.
Emma Chow is a regenerative leader and educator. Her approach works at the inflection point of the inner and outer worlds, taking a deeply-human angle to fundamentally re-imagine today's broken systems. Emma co-developed and led the Ellen MacArthur Foundation's global Food initiative, where she honed her food system knowledge and understanding of regenerative and circular design. Prior to her work at the Ellen MacArthur Foundation, Emma was a consultant at Deloitte LLP. She now weaves her experience with her skills as a meditation and yoga teacher to unleash people's potential to solve the greatest challenges of our time.
Emma weaves her diverse experiences — from the boardrooms of some of the world's biggest businesses and days tending the fertile soils of farms, to practising ancient wisdom traditions and living with indigenous peoples— and bring them together to co-create solutions for a tomorrow where people, places, and nature thrive.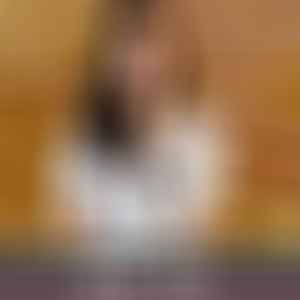 £3500 per Masterclass – Group bookings of up to 30 people