WHO IS IT FOR? C-SUITE TO FUTURE LEADERS
REGENERATIVE AGRICULTURE MASTERCLASS
A CPD certified 2 hour masterclass to upskill the senior leaders within the business. Delivered by our Regenerative Agriculture coach, this session delivers an invaluable opportunity for your leaders to increase their knowledge of Regenerative Agriculture and to understand how they and their teams play a role in transitioning the business.
The UK can and must reduce direct annual UK agricultural greenhouse gas (GHG) emissions by at least 35% by 2030 and by 51% by 2050 on 2018 levels, to help end the UK's contribution to climate change. A shift to put nature's recovery at the heart of future food and farming, including by focussing on reducing nitrogen use and waste, should be at the heart of the UK's transition to net zero.
A large part of this will be in encouraging a shift away from intensive monoculture production, towards systems that build in and maximise benefits for wildlife, water, and soil health, through the adoption of a regenerative agriculture strategy.
This session will look in depth into the 6 main Regenerative Agriculture principles, and how they can be demonstrated at farm level.
Hosted by our Regenerative Agriculture Coach, Charlie Curtis.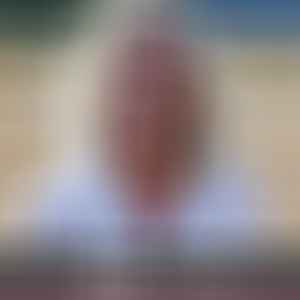 £3500 per Masterclass – Group bookings of up to 30 people