WHO IS IT FOR? C-SUITE TO FUTURE LEADERS
HUMAN RIGHTS MASTERCLASS
What are Human Rights and how do they link to the global SDGs and wider society?
This masterclass offers a deeper dive into why it matters to individuals, businesses and society, with a focus particularly on food industry specific issues where a healthy planet supports healthy people.
We will discuss how businesses can strengthen their Human Rights performance and what best practice in this area looks like to help accelerate a fair and just net zero food system transformation.
Hosted by our Human Rights Coach, Louise Nicholls.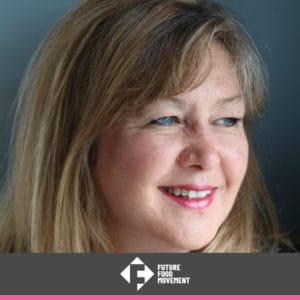 £3500 per Masterclass – Group bookings of up to 30 people