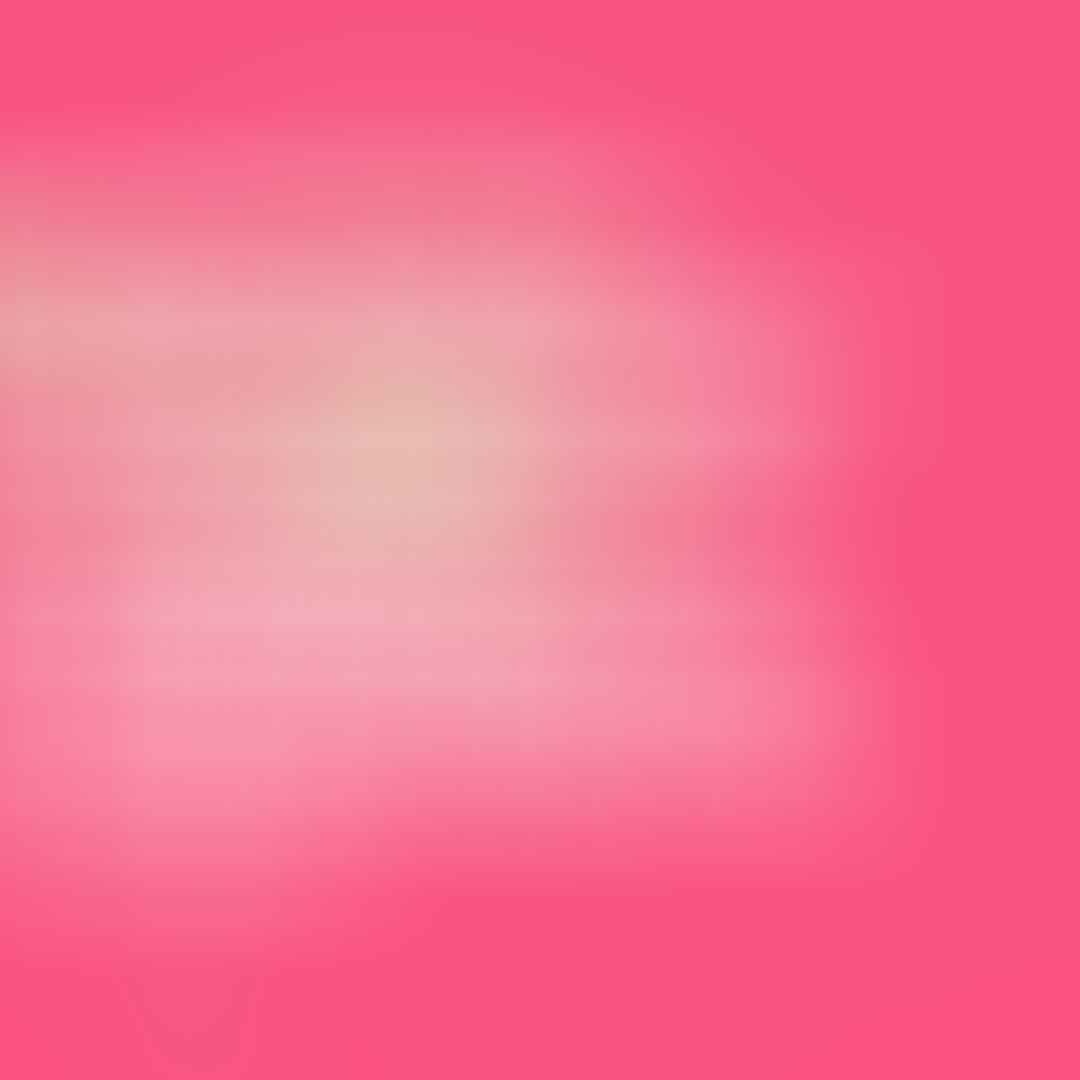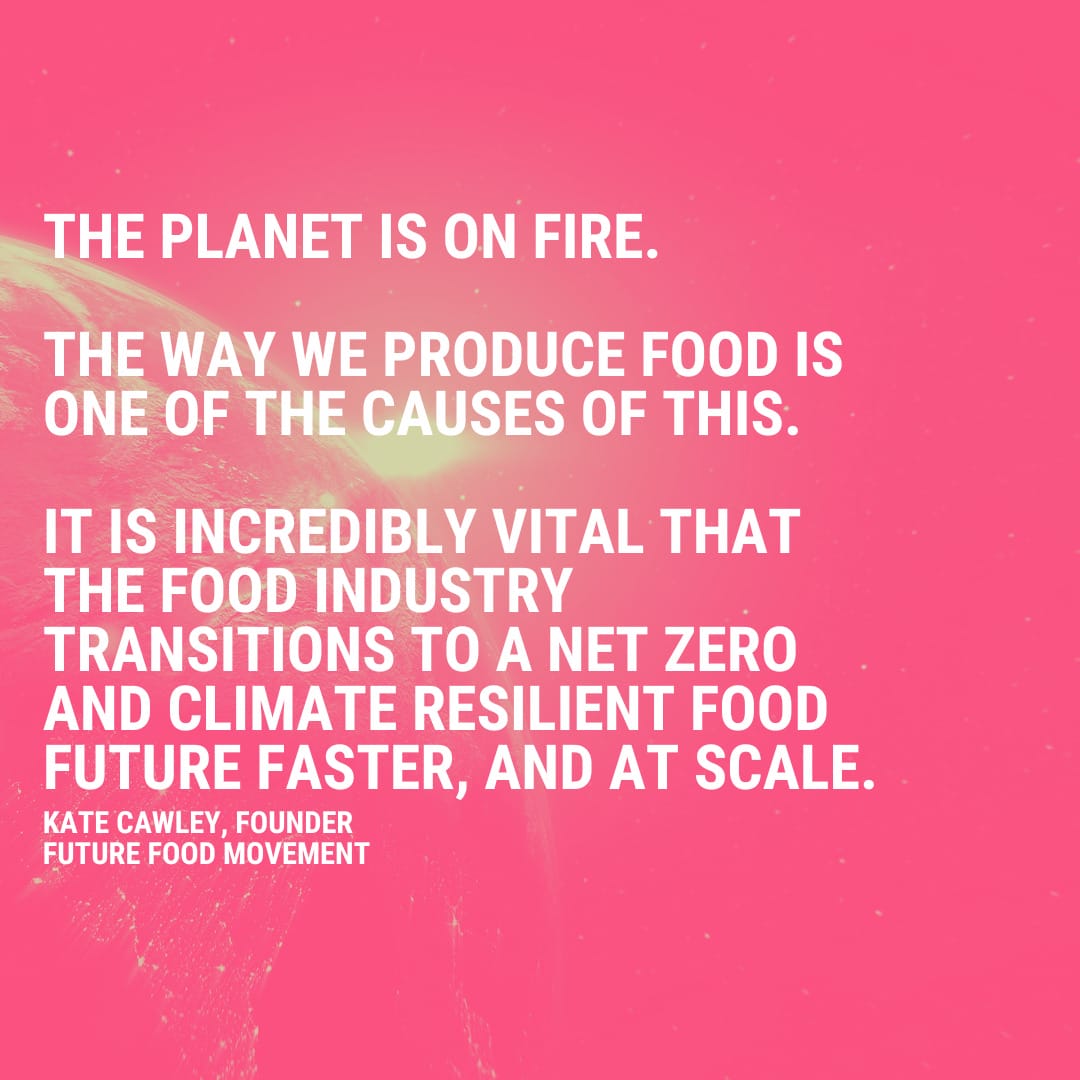 Our Autumn and Winter season includes new programmes, events and products launching to deepen climate upskilling, inspiration and action for Business Members and Community Allies.
💼 🍽 Our Annual Business Members Dinner takes place at the end of November for CEOs and Csuite members, which will support leaders to stay focused on climate and embed it alongside the short term challenges.
💪 Huddles on how to activate changemakers and how to fight the climate crisis through impact investing in October and November.
🧑‍🎓📚 A masterclass on Every Job is a Climate Job and what that means for recruitment and career planning.
💡New additions have been added to our bespoke corporate mix-and-match masterclasses 👉 NextGen Climate Leadership, Sustainable Nutrition, Food Waste & The Value Chain, Sustainable Lifestyles and more.
⚡️ We have launched a new Wild Voices programme for female food leaders, designed to empower women to be the biggest, boldest change-makers.
🌍 We are developing new programmes bringing in system change and climate innovation, and new climate programmes for start ups and challenger brands.
💻 Ally Members can access CPD certified Digital eLearns on Net Zero and Food Waste right now – designed to bring everyone up to a base level of understanding.
————————————————————————————————————————————————————————-
To access our upskilling:
⚡️JOIN AS A BUSINESS MEMBER: Help your workforce learn and develop the skills, knowledge and behaviours needed to become agents of change and support your business in becoming a climate smart food leader. Explore and enquire here.
🌍 JOIN AS AN ALLY COMMUNITY MEMBER: Individuals can join our climate action community to access live events, masterclasses, expert huddles, how-to guides, networking opportunities and news, blogs, podcasts and articles. Subscribe for £10/month here.