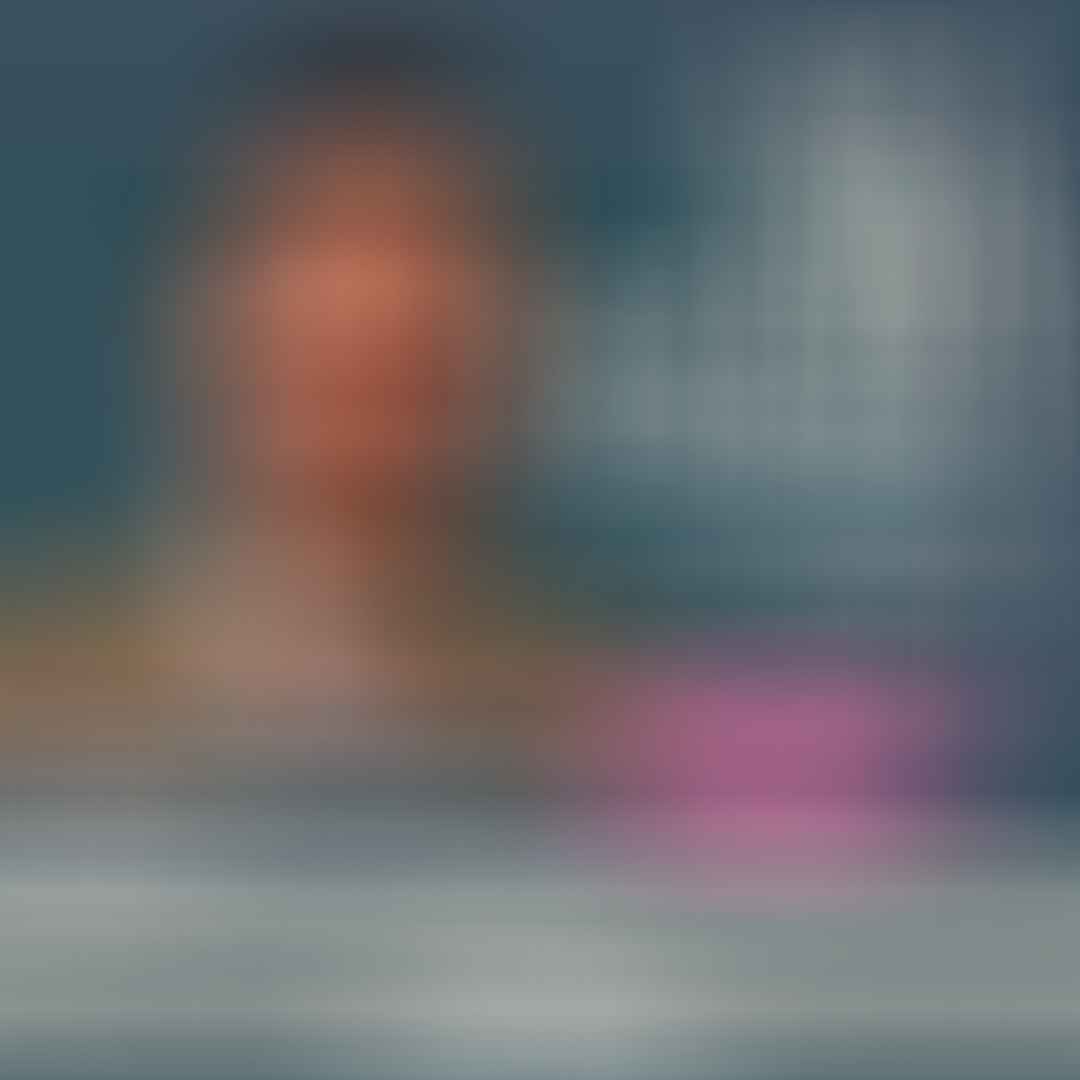 Discover how to feel empowered by the positive change you make through your business with Simon's Ask The Expert Huddle: 'What is Impact Investing?'
Afterwards, you will understand:
The benefits of investing in positive change
Regenerative innovation across the food system
Positive investing in startups
How a sustainable food system can drive profitability from farming to society as a whole
Cooling the climate through carbon drawdown and repairing hydrological cycles
Hosted by Simon Evill, Co-founder and General Partner at Pelican AG and our Impact Investing Expert. Allies, Register now in the Events section of the Ally Community!
Free registration for all of our Ally members. If you are not yet an Ally, join our Ally Community today, by signing up here.