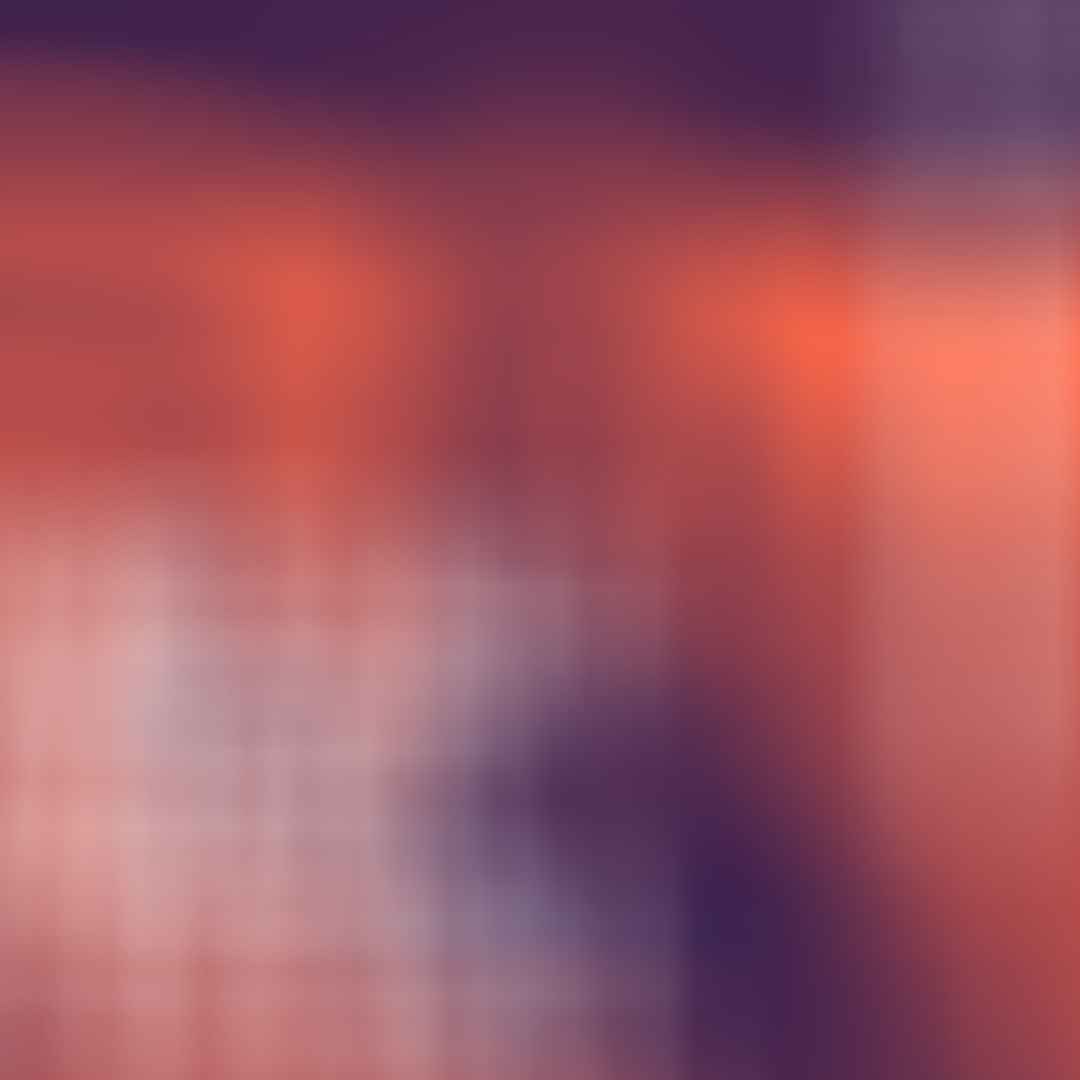 Earlier this year, think tank Green Alliance warned that the UK is set to squander a host of economic and climate opportunities because of a dire lack of green skills, particularly in sectors it most urgently needs to decarbonise. The food industry is one of them.
I am often asked why food? Well, we all have to eat. And we don't all need the latest jeans. What a great opportunity to make a difference.
The food industry isn't moving fast enough on climate. A third of global greenhouse gas emissions come from the food system and the climate crisis threatens to rapidly undermine the world's food supply chain. Implementing climate strategies in the food sector is now business critical, and we need individuals across the sector – from the shop floor to the boardroom – equipped with the skills to get us where we need to be.
To achieve this, the Future Food Movement is embarking on the biggest mass upskilling programme in UK history. Focusing on four key areas – climate literacy, application, technology, and communication – the Ally Community initiative aims to upskill two million people within the food sector, to help the industry deliver on Net Zero by 2050.
Worryingly, our recent white paper, 'Tomorrow's Talent: Skills for a Climate Smart Food System', reveals that nearly two-thirds of those who work in the UK's food sector don't think their employer is taking positive action on climate change. And yet a survey by Kantar indicates nearly 50% of consumers want to reduce their carbon footprint in 2022 through the food choices they make. It's clear that the green opportunities are there – by bridging the skills gap we'll be in a much stronger position to act on them.
The programme was launched by the brilliant Gizzi Erskine – chef, food writer and passionate advocate of sustainable food systems. As she astutely said during the launch: "To make real measurable change we all need to become climate warriors". And we can start with skills, learning and knowledge. After all, once you know something you can't unknow it.
The food industry – the UK's biggest manufacturing sector – needs to take urgent climate action at all levels. This isn't just a job for the sustainability department anymore – climate action needs to be embedded in everyone's role, and until it is we're behind where we need to be to make a meaningful climate impact.
I invite you to join the Future Food Movement's Ally Community, where you'll find a raft of masterclasses, articles and lively discussion on the climate issues facing the sector and, crucially, what we can proactively do about them. We all have a responsibility to tackle the climate challenges of our industry, and knowledge is a powerful place to begin.
Join here.
Kate, founder of Future Food Movement