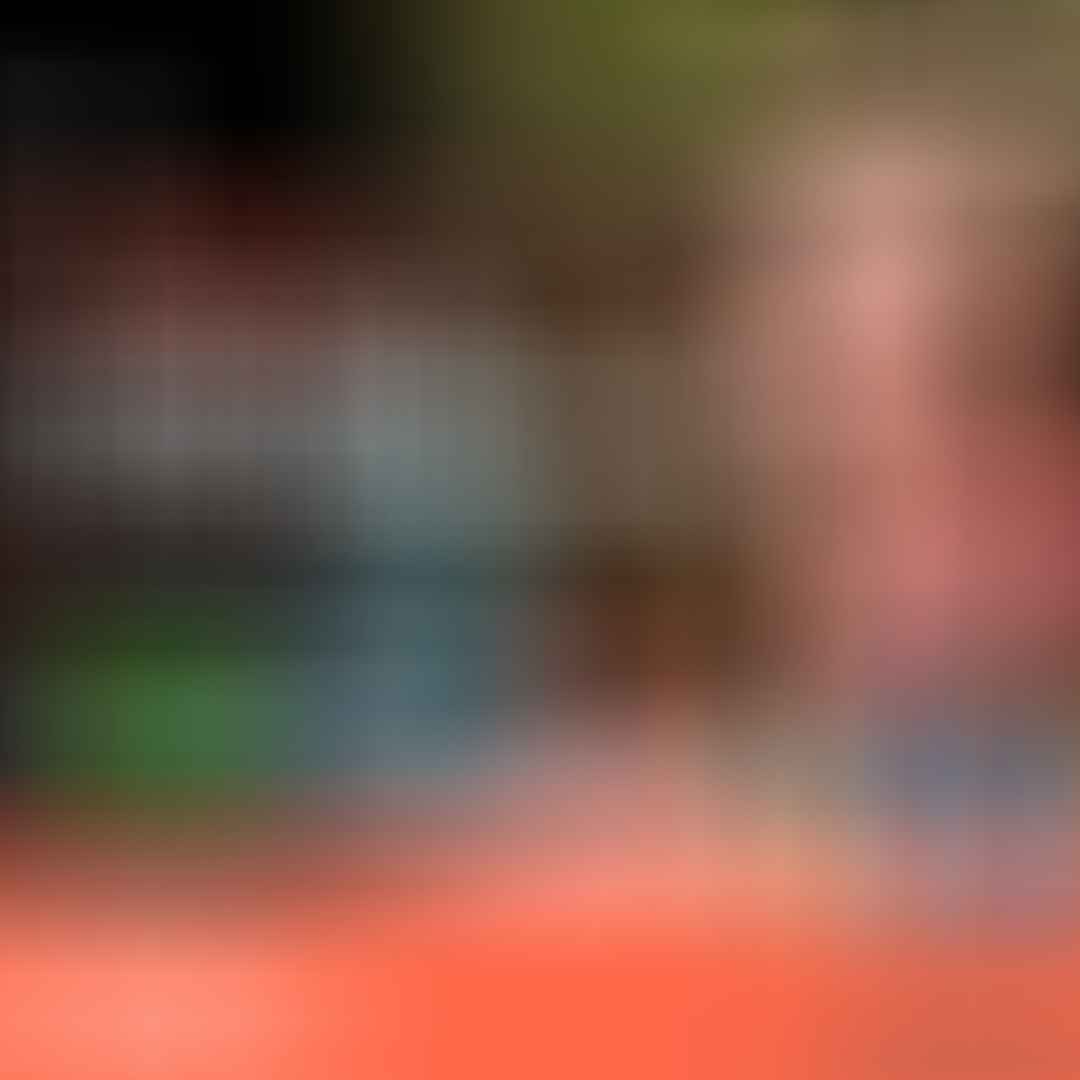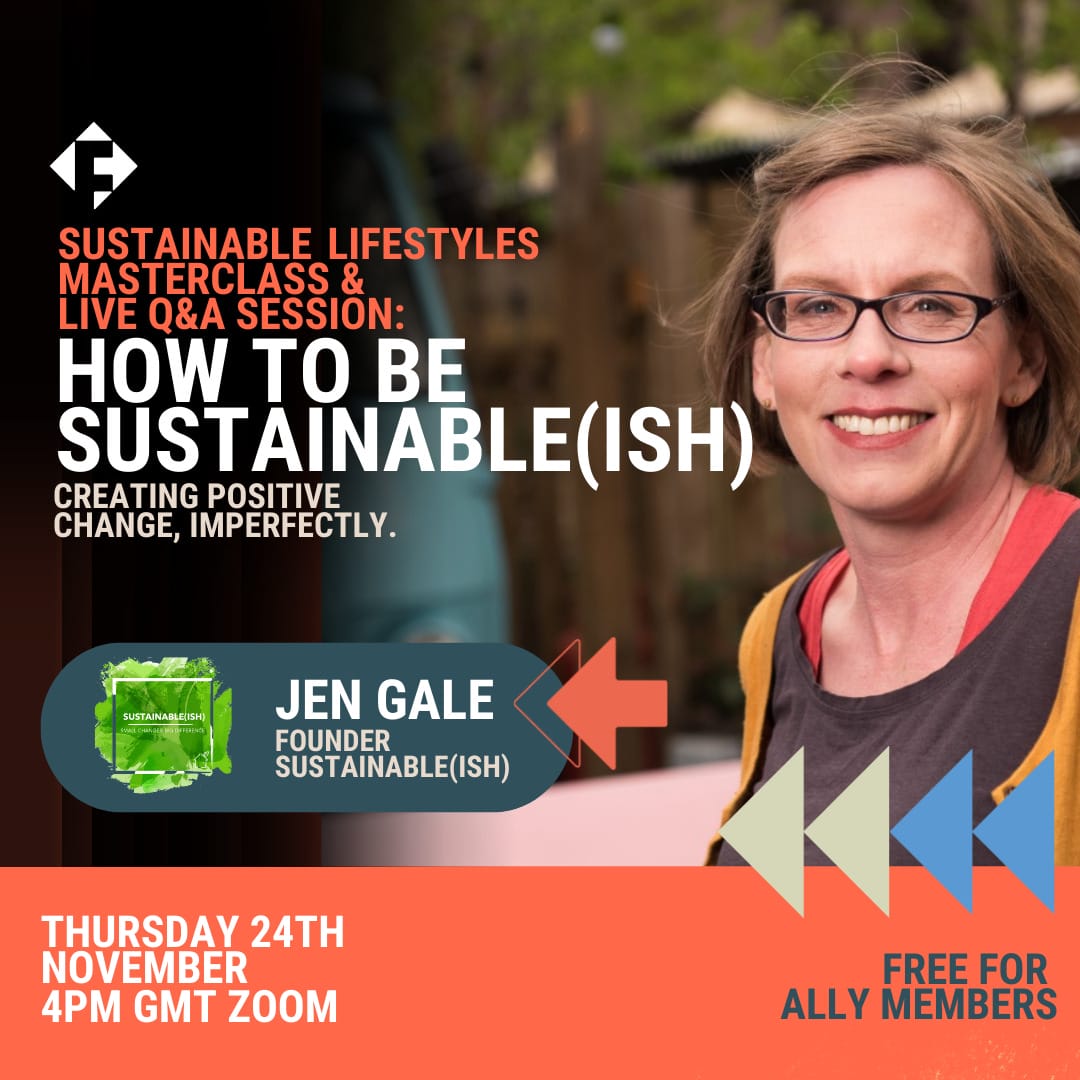 Making a difference to your individual environmental impact doesn't have to mean living off-grid or surviving on seeds and berries.
This Future Food Movement masterclass with Sustainable(ish) founder Jen Gale is a much needed-reminder that we can only do what we can, one step at a time.
Now available on demand, click here for the key takeouts and recording of the Masterclass.
You need to sign up as Ally first to access the recording. If you are not yet an Ally, head here to find all the benefits of joining our Ally Community and get in touch if you would like to join 🙌