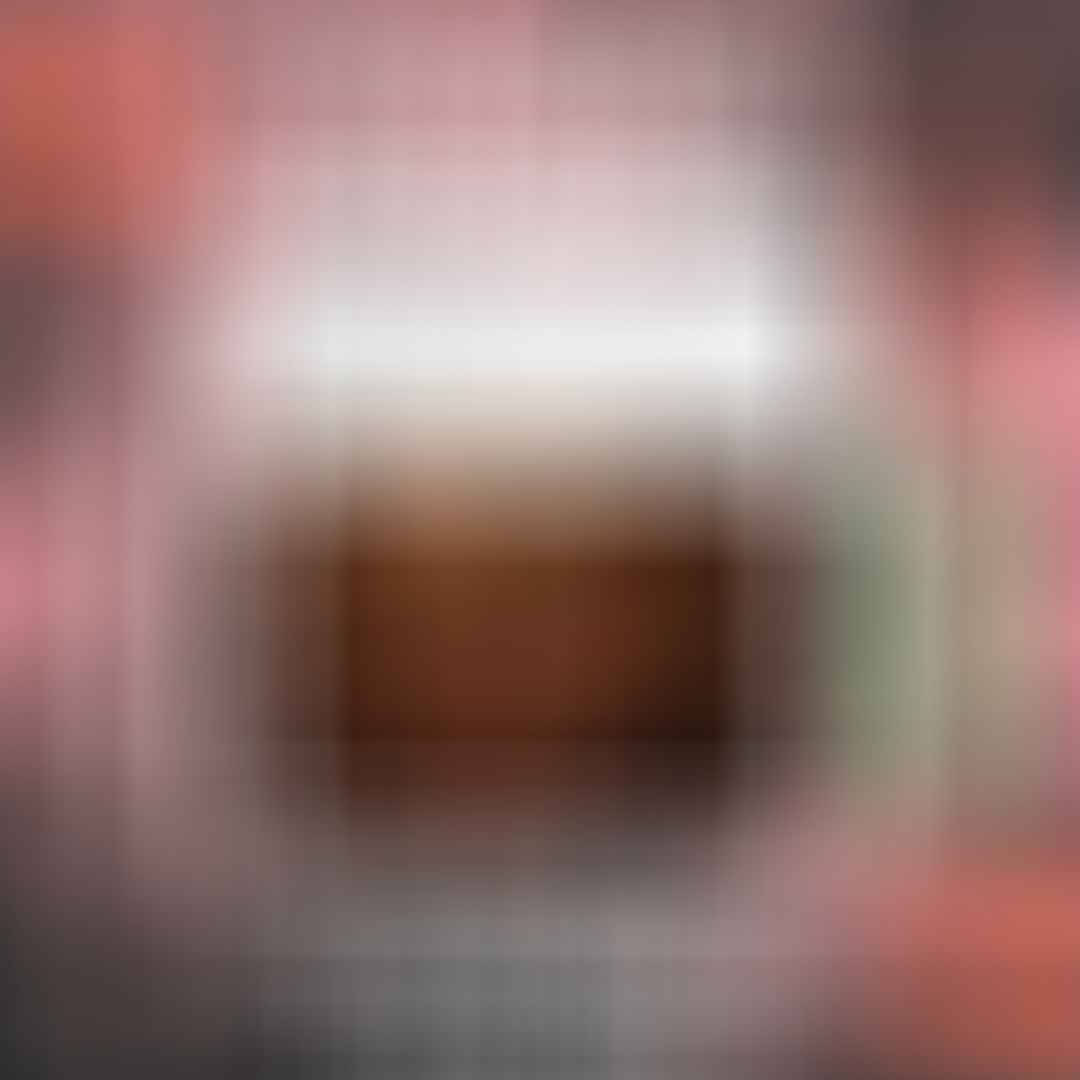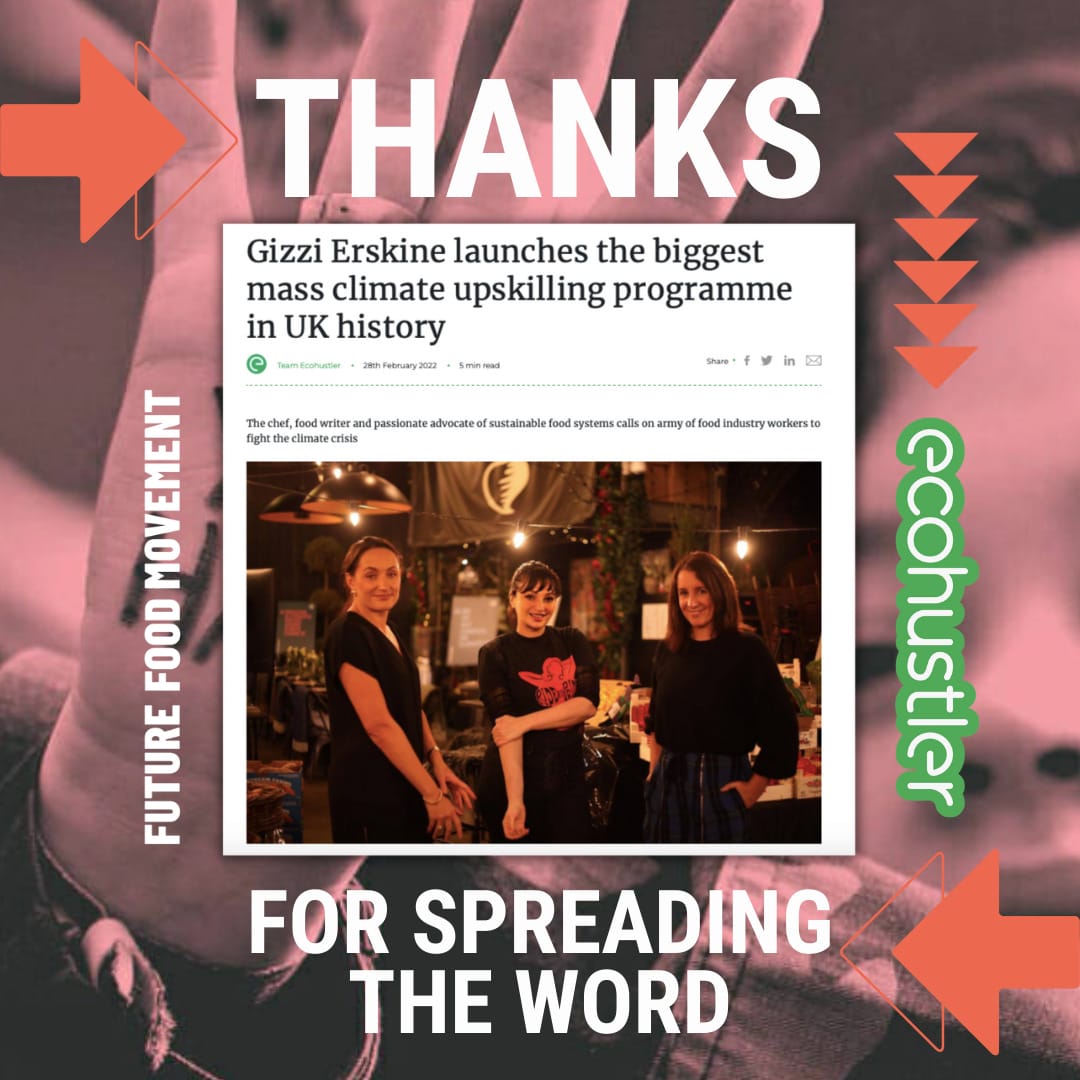 Gizzi Erskine, chef, food writer and passionate advocate of sustainable food systems, has today launched the biggest mass climate upskilling programme in UK history. The Future Food Movement Ally Community is a digital community founded to revolutionise the role that individuals play in the UK's food and drink industry and empower them to accelerate climate change initiatives from within.
Gizzi Erskine said: "Leading the Future Food Movement Ally Community is the most important thing I have done in my career. I hope that I can inspire the next generation and the old school of food to stick with this and move forward together."
The new Future Food Movement platform will focus on four skills areas; climate literacy, application, technology, and communication, as part of its mission to help the industry deliver on net zero by 2050.
Read more from Ecohustler here.