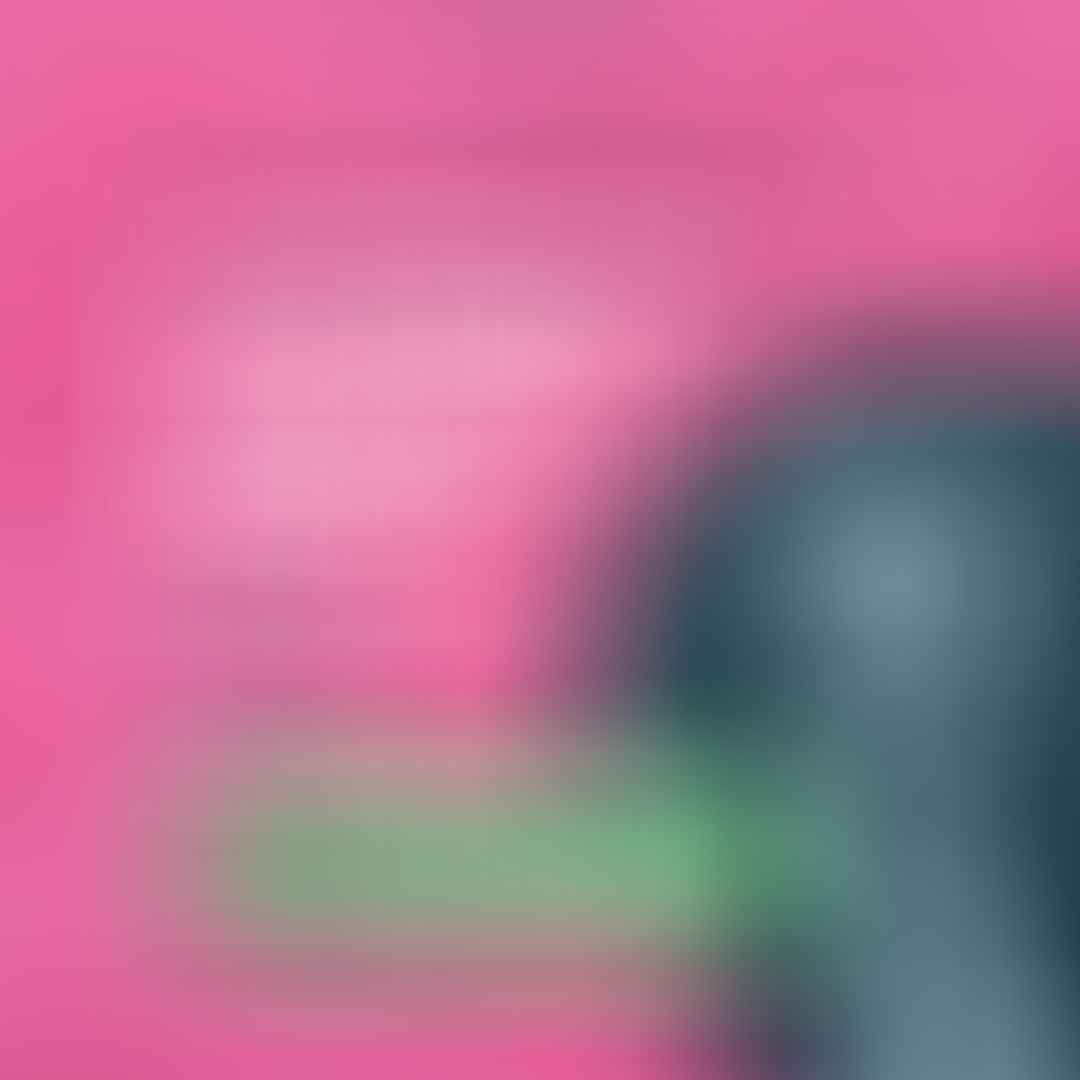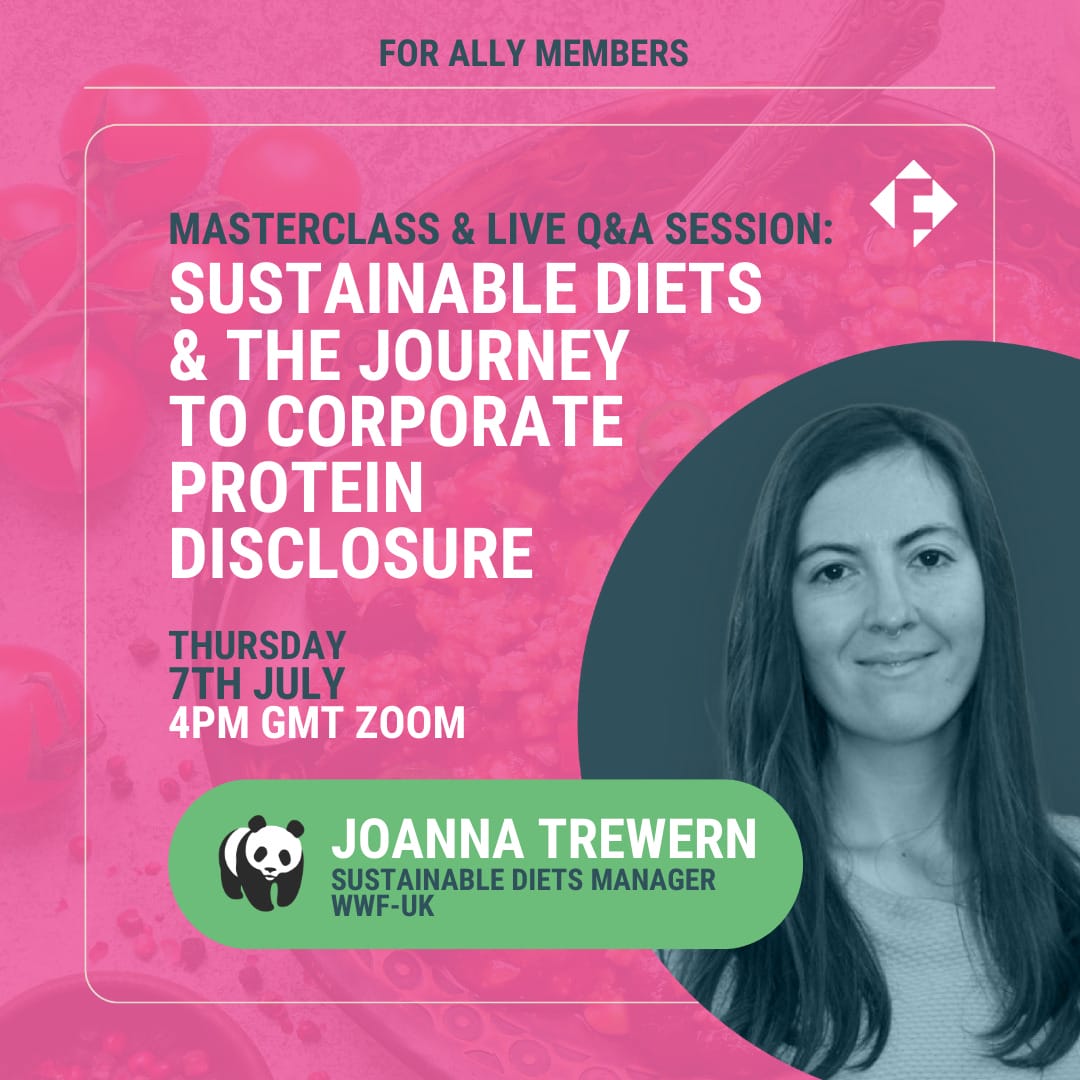 We welcomed all Ally Members to our masterclass with Joanna Trewern, Sustainable Diets and Behaviour Change, WWF-UK.
At COP26, the CEOs of five major UK supermarkets committed to halving the food sectors overall impact on the natural world by 2030. The WWF Basket tracks this, and as sustainable diets are a core part of achieving this target, WWF is monitoring industry progress on rebalancing animal and plant protein sales toward a 50/50 split between now and 2030.
Protein disclosure provides a mechanism for monitoring progress toward publicly stated Net Zero targets and can inform target-setting. It demonstrates commitment to transparency and accountability in an area of increasing scrutiny from investors, civil society groups, policymakers, the media and consumers.
Mandatory disclosure of food sales by protein type is one of the policy recommendations in the National Food Strategy and Tesco and Sainsbury's have voluntarily committed, signaling a mindset shift for the sector.
Joanna walked us through:
WHAT IS A SUSTAINABLE DIET?
WHAT IS PROTEIN DISCLOSURE AND WHY IT IS IMPORTANT?
WHEN IT IS LIKELY TO REACH BRANDS, MANUFACTURERS, FOODSERVICE AND PROCESSORS?
WHAT METRICS AND TIMELINES ARE WE TALKING ABOUT?
WHAT ARE THE BENEFITS IN BEING AN EARLY ADOPTER?
Become an Ally Member to watch this event on demand, just £10/month.