In the year that food finally had a seat at the table at the climate COP, we're delighted to bring you the insights you need to know to stay ahead on sustainability in 2023. ​​
This special edition COP27 Veriscope is the first-of-a kind COP report tailored specifically for the food and drink industry.​ Produced by the people who power Future Food Movement, Veris Strategies, and some of our brilliant FFM coaches. ​
Our expert voices cut-through the clamour, distilling all the latest noise from COP27 – and beyond into one must-read briefing – including some fantastic food industry keynotes and incredible insight from climate changemakers who have experienced COP directly.​​
Download to learn: ​​
🌎 What exactly went down in Sharm el Sheikh –  and why it matters for the food industry ​
🌽 Industry reactions​
🐼 The WWF basket 1 year-on​
🌱 Why it's time to get 'Regen-Ag Ready' with nature-based solutions better for people, planet and business​
 🗣 Why climate literacy is set to be an industry game-changer​
🔜 The shifts in the broader ESG environment that you need to understand, as we head into 2023 ​
💪 And why next year marks 'Time to Turn Observation into Meaningful Participation'​​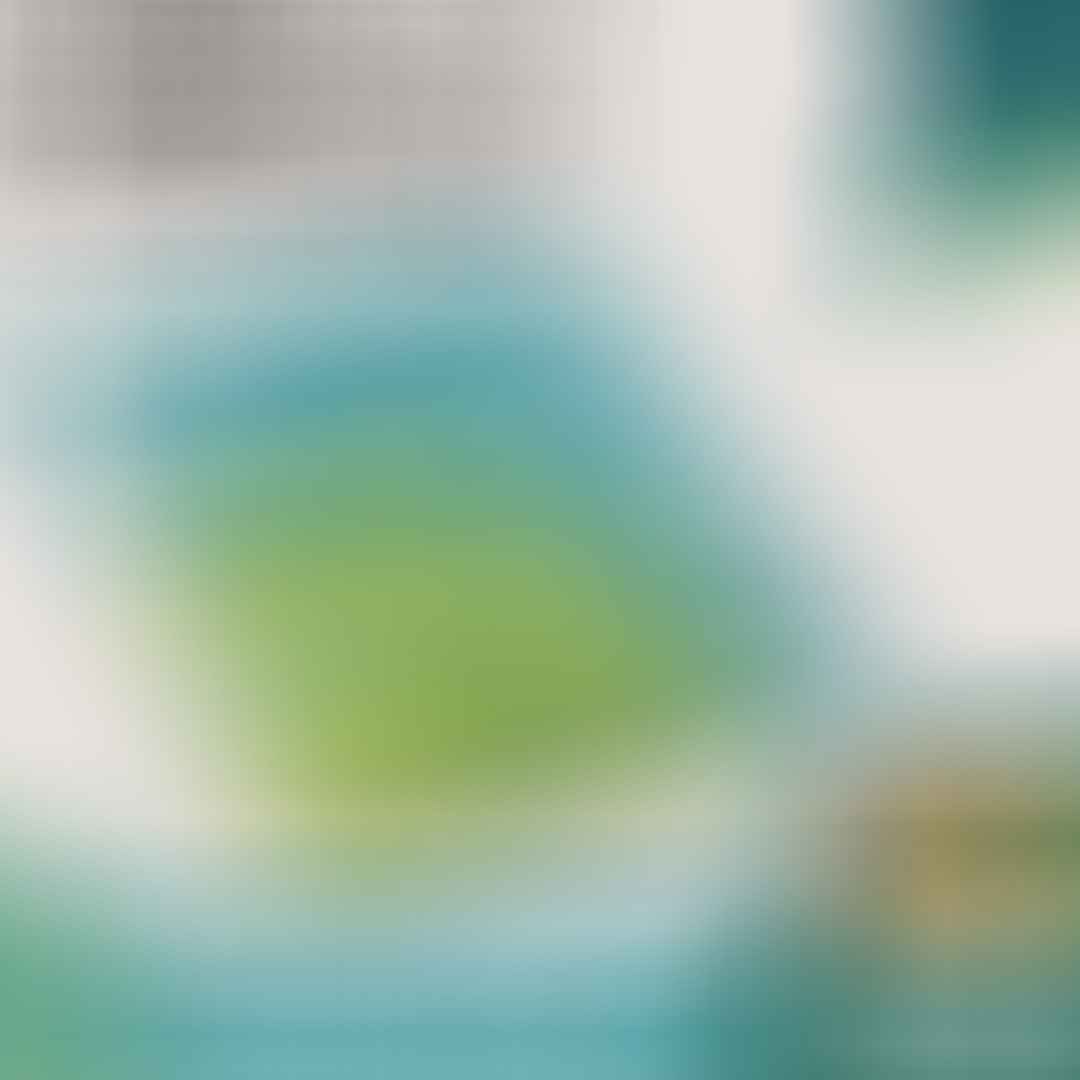 Our Veris Insight Team have done the hard work so you don't have to, synthesising hours of live sessions from Sharm-el-Sheikh, sifting through thousands of pages of reports, and gathering reactions from industry and media. We've packaged it up and given it our unique Veris lens to decode what actually matters for your business. ​​
It's THE essential COP27 debrief for anyone working in food and drink to ensure your business is ready to address the most pressing priorities to implement on the ground in 2023. ​​
Download here.