Did you know that, as of this February, businesses who supply household packaging are now financially responsible for the costs of dealing with packaging waste, moving costs away from councils and taxpayers?
Producers are now required to pay for the collection and disposal costs of household packaging they supply when it becomes waste. 
This will encourage producers to reduce the amount of packaging they place on the market and to improve the recyclability of their packaging, ensuring less waste ends up in the natural environment.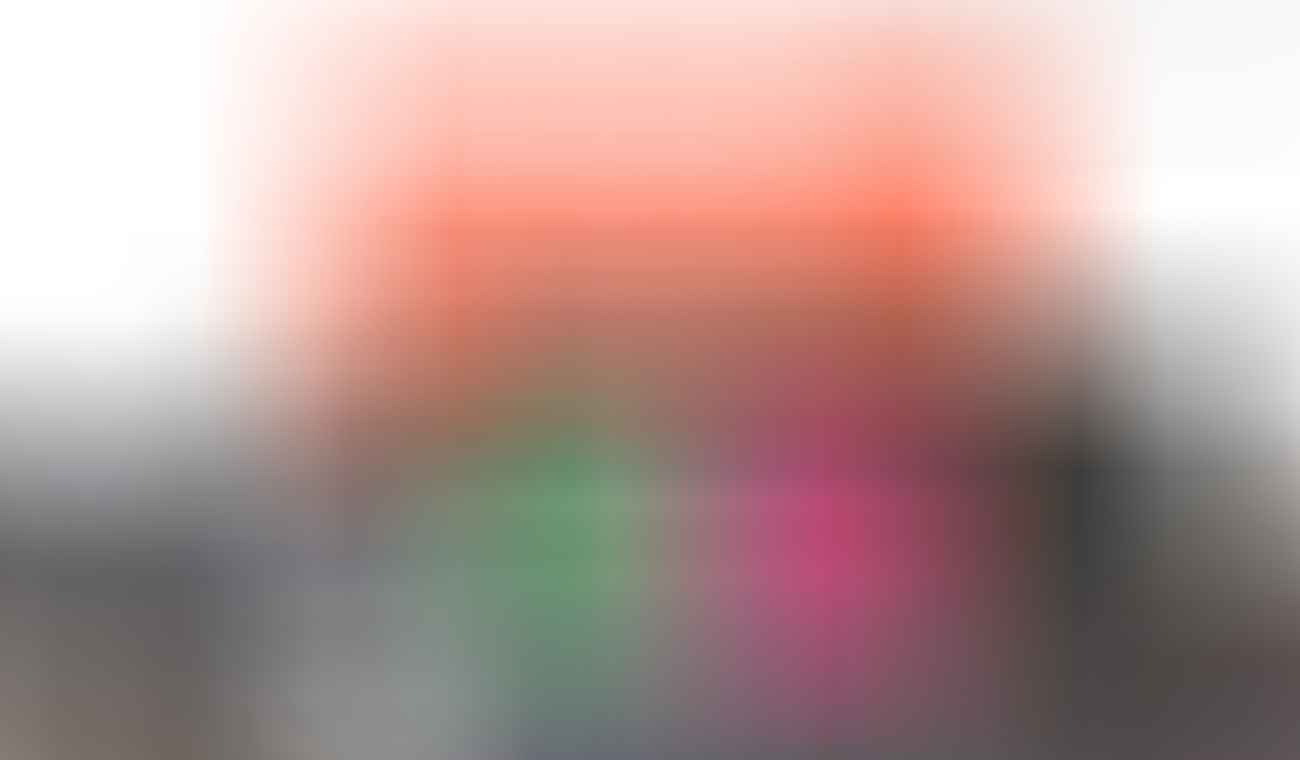 But who is to blame for packaging waste? Consumers or businesses? And what else can businesses do to improve their packaging and labelling?
Our Youth Advisory Board reveal their thoughts in their latest report, available now to all FFM Business Members. If you are a Business Member, please email us to receive your free copy of the Youth Advisory Board "Packaging & Labelling" report.
If you are not yet a Business Member, join now to access this member-only benefit.
Join our Business Membership here.
Food businesses, don't get left behind. The younger generations are your future consumers and employees; integrating their voices into your strategy is critical to building a climate-smart and sustainable roadmap.