At the start of summer, Future Food Movement held its very first panel discussion. Mike Barry (MikeBarryEco), Charlie Curtis (Progressive Agriculture Services), Antony Yousefian (Refi Ventures), Tom Lye (Tesco), Ben Newton (Yeo Valley), Rebecca Hesketh (Waitrose & Partners), Edd Lees (Wildfarmed) and Matthew McAuliffe (Compleat Food Group) engaged in powerful discussions revolving around this question: why and how we can scale a regenerative food system?
As the role of consumers was discussed, panelist and Wildfarmed Co-Founder, Edd Lees reminded us that, we, as consumers, have the power to instigate and dictate change in our food system. Let us not forget that during the pandemic, the organic market was one of the rare sectors positively affected by the crisis (+15% growth in 2020 in Europe, (FiBL, 2022)). The organic sector's growth is predominantly due to a shift in consumer purchasing habits, rather than agricultural policy change. It is therefore not a coincidence that several food brands and retailers started developing new organic product ranges, and that the organic land use tripled in the past 10 years.
By 'voting with our wallets', consumers have an unrivaled power to transform our food system. The food choices we make on an everyday basis matter. Future Food Movement has compiled a list from our panelists of brands and businesses on the regen journey that, we, as consumers can purchase to support the scaling up of regenerative food.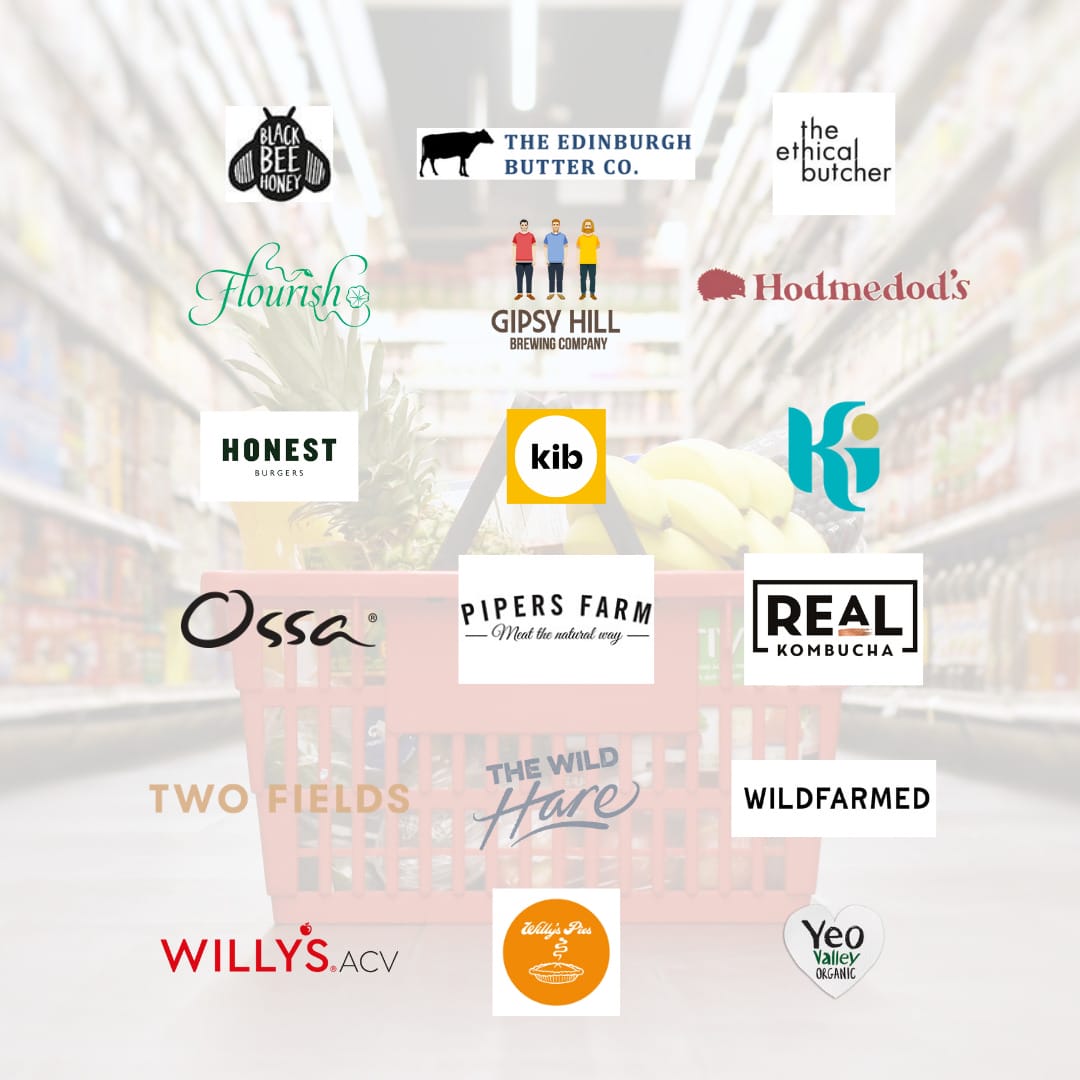 Want to learn more about regenerative agriculture?
The Future Food Movement is on a mission to connect and inspire thousands of people to take climate action.
Here's how you can get involved:
1. Join our Ally Community to access the full recording of the panel discussion as well as free live events, including a Masterclass on Regenerative Agriculture, inspiring interviews from CEOs, leaders, ambassadors and climate experts, and network with like-minded individuals for only £10/month.
2. Become a Business Ally to upskill your leadership teams and workforce to take action on climate and reshape the climate smart workforce of the future. Price on demand.