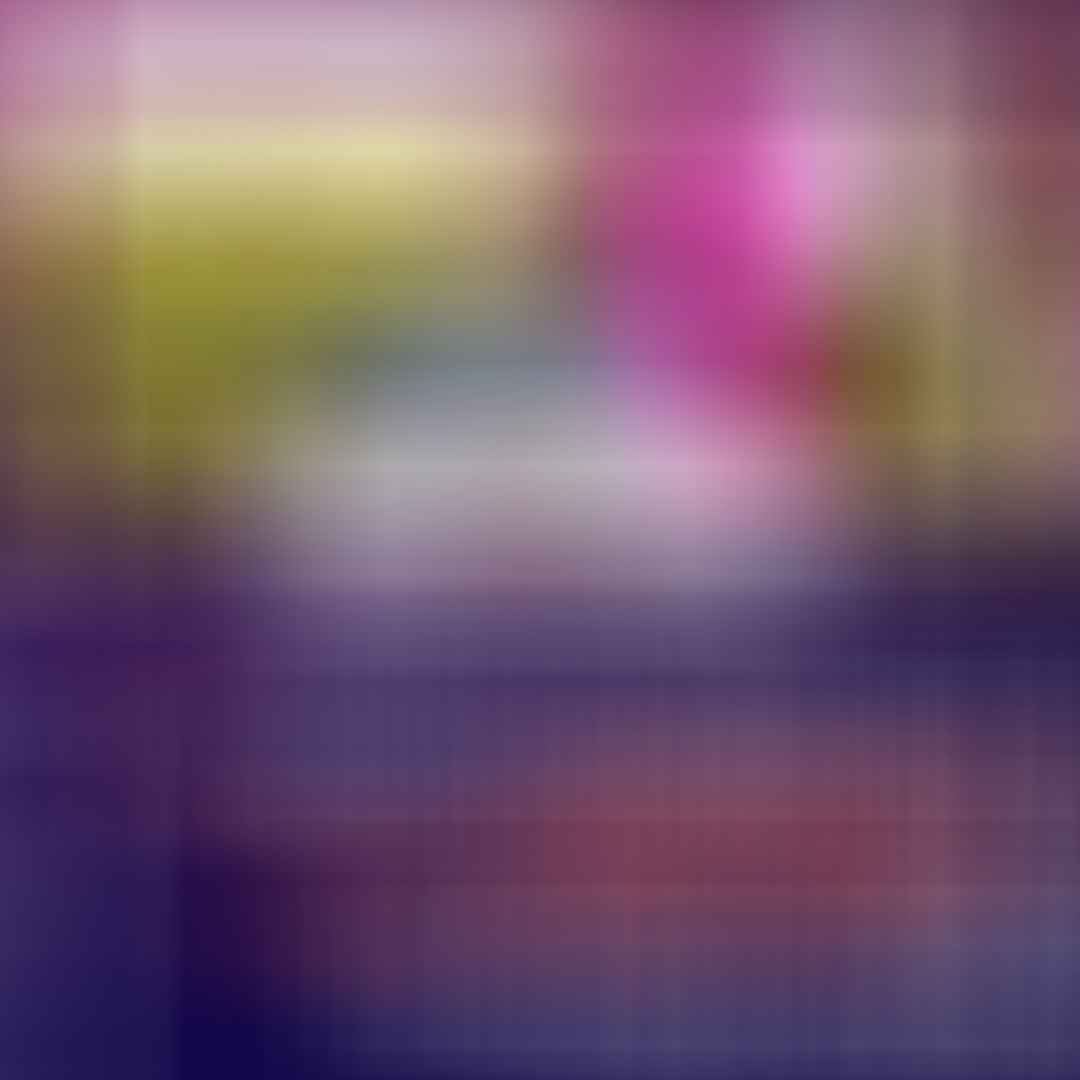 How can leaders adapt their food businesses for the future when under extreme pressures today?
The auto sector has already been torn asunder by sustainability forces, with Tesla's valuation racing from $50bn to $1 trillion in just five years. The global food sector is now entering a similar period of disruption.
Facing into its outsized footprint on people and the planet, the food industry's vulnerability to the climate breakdown it is also contributing to, and the huge challenge of changing it.
Join Future Food Movement and Mike Barry, Director of MikeBarryEco and former Director of Sustainable Business at M&S who helped to develop, implement and evolve its ground-breaking sustainability program, Plan A.
Mike will explore these forces and the new food sector they are creating, with a live Q&A session.
Put your questions to Mike and leave the Masterclass confident that you can return to your business with the:
• understanding on how to approach sustainability now and in the future
• ability to future-proof and nimbly transform against complex challenges that are non-negotiable
• information how to approach systemic changes collaboratively
• understanding on how the cost of living and supply challenges we are seeing behind the scenes are transformational accelerators, not decelerators
Free for Future Food Movement Allies (sign up here for £10/month).
Tickets are £15 for non-members, please buy tickets here. For Group bookings, please email us ffm@veris-strategies.co.uk. Donations accepted from charity organisations.
———————-
Mike was Director of Sustainable Business at M&S helping develop, implement and evolve its ground-breaking sustainability program, Plan A (because there is no Plan B for the one planet we have). Today he's consulting across the economy with organisations big and small, private and public in his company Mike Barry Eco.
Mike is part of Future Food Movement because the global food sector is the most important one on the planet, it quite literally sustains us. But it has an outsized, growing and unsustainable impact on society (wellbeing to human rights) and the planet (GHG emissions to water use, soil and biodiversity loss). In turn it is uniquely vulnerable to the impacts it's unleashing, especially weather extremes, at the very time the global population is growing. It is also, compared to other sectors, particularly hard to change. It's political, heavily subsidised, populated by big and small (600m smallholders) and very, very price and availability sensitive.
New ways of producing and consuming food are emerging but technologies are not enough; at heart it is a deeply human sector and the Future Food Movement is there to engage, inspire, empower and upskill those who work in and/or care about it to create a very much more sustainable approach to food.