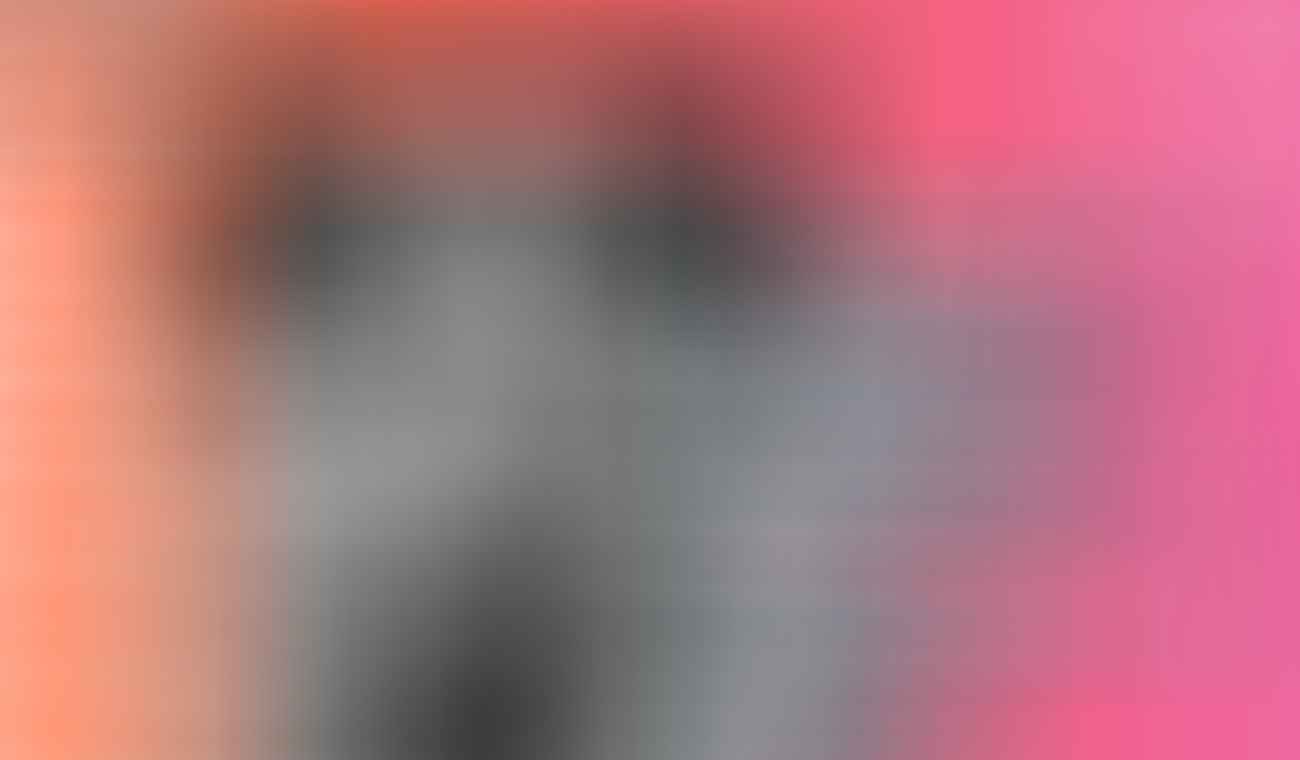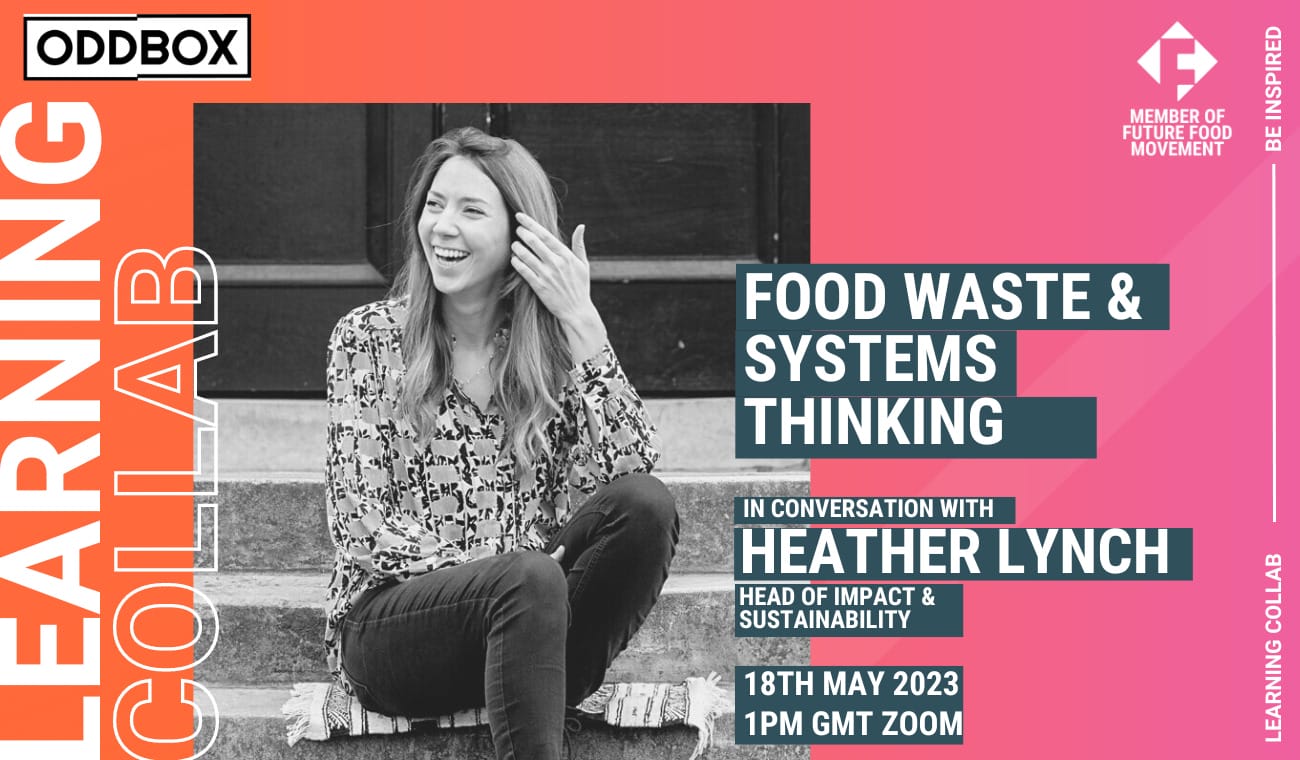 LEARNING COLLAB: FOOD WASTE & SYSTEMS THINKING
OUR LEARNING COLLABS ARE A CHANCE TO GAIN CUTTING-EDGE PERSPECTIVES EVERY MONTH, COVERING VARIED TOPICS THROUGHOUT THE YEAR.
Get inspired by Future Food Movement Members who are walking the talk.
Hear from Heather Lynch, Head of Impact and Sustainability as she discusses with Kate Cawley Oddbox's journey to systems solutions for food waste:
THE PURPOSE BEHIND ODDBOX AND WHY IT IS FIGHTING FOOD WASTE
HOW ODDBOX HAS BEEN USING A SYSTEMIC THINKING APPROACH TO FOOD WASTE, LOOKING INTO ROOT CAUSES AND CHANGING PEOPLE'S MINDSETS AND BEHAVIOURS
FIND OUT HOW ODDBOX USES SYSTEMS THINKING TO INFORM HOW IT FIGHTS FOOD WASTE AT FARMS, IN THE FOOD INDUSTRY AND IN PEOPLE'S HOMES
HEAR MORE ABOUT HOW TRANSPARENCY AND REPORTING HAVE EVOLVED TO AVOID GREENWASH
All Community Members can lean in on the Learning Collabs. Want to share a question ahead of the session? Let us know ffm@veris-strategies.co.uk.
ABOUT HEATHER:
Heather is Head of Impact and Sustainability at Oddbox. She leads their work to drive more action on food waste and to raise awareness of the impact of food waste on the planet and works to embed impact across the business to do good for people and the planet. Oddbox is a UK fruit and vegetable box that tackles food waste. They rescue odd and surplus produce that was at risk of going to waste and deliver it to people's homes.
FFM MEMBERShip benefit.
Join our Community as an Individual here.
Subscribe your workforce to our Business Membership here.