Want a relatable climate crisis explainer? Bravo Kiri Pritchard McLean Translating Bill McGuire!
THIS is why Future Food Movement is protesting next Friday for #TheBigOne and we invite our community to join us:
12:00 Midday: Dept for Business & Trade, Old Admiralty Building, Admiralty Place, London, SW1A 2DY
Friday #21April let's #UniteToSurvive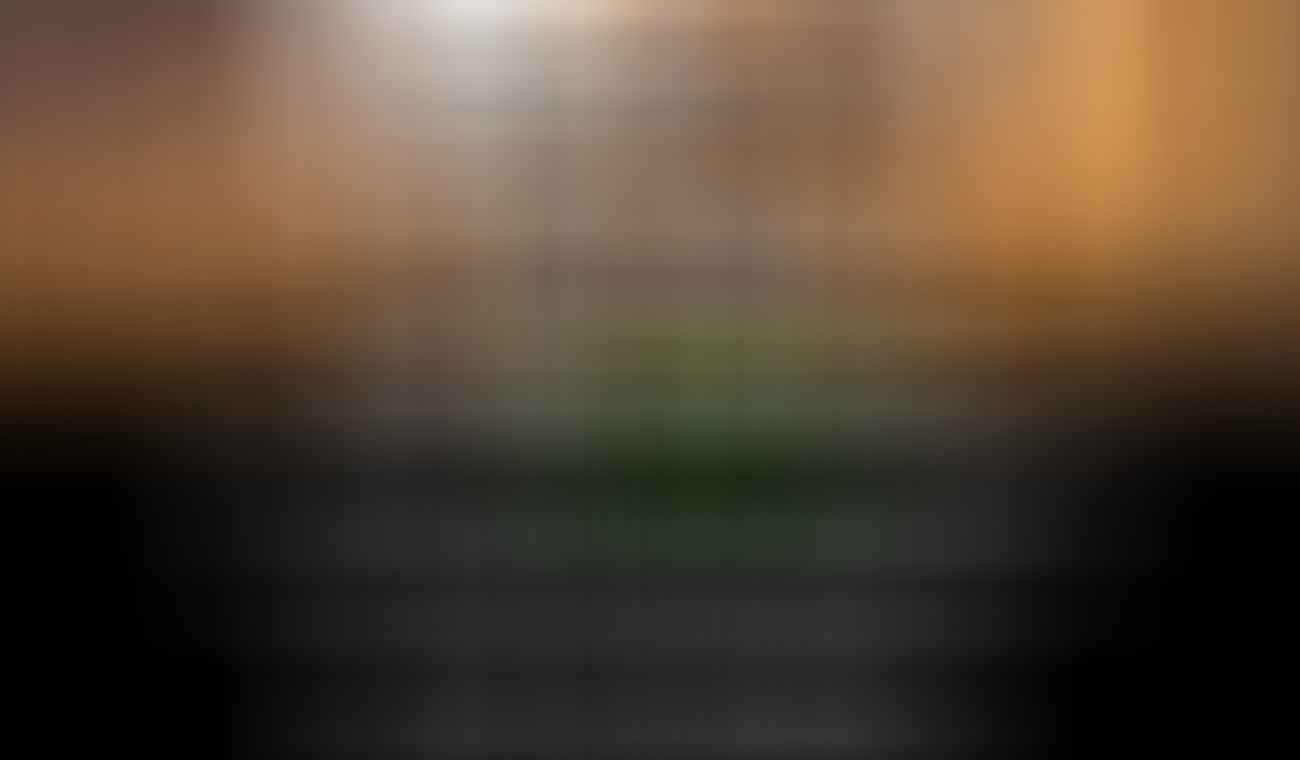 We need faster action to achieve a decarbonised economy, that is good for people and the planet!
Future Food Movement exists to support the food industry take this action.
We are excited to join Patagonia, edie, Greenpeace and many, many others to add our voices on Friday at The Big One, the capital's largest climate action gathering since Covid-19.
Email us to confirm if you can meet: ffm@veris-strategies.co.uk and register your attendance here.
More info here.