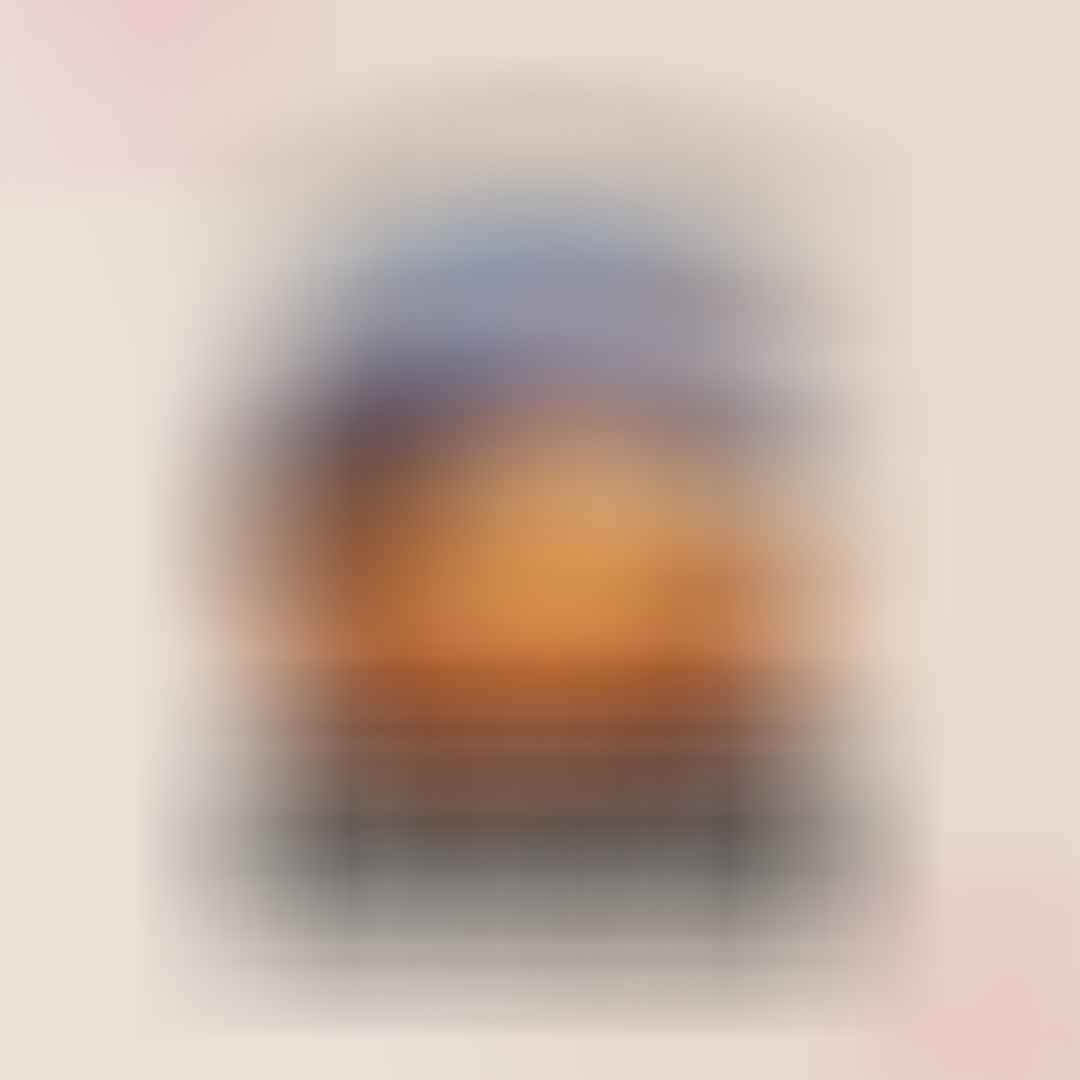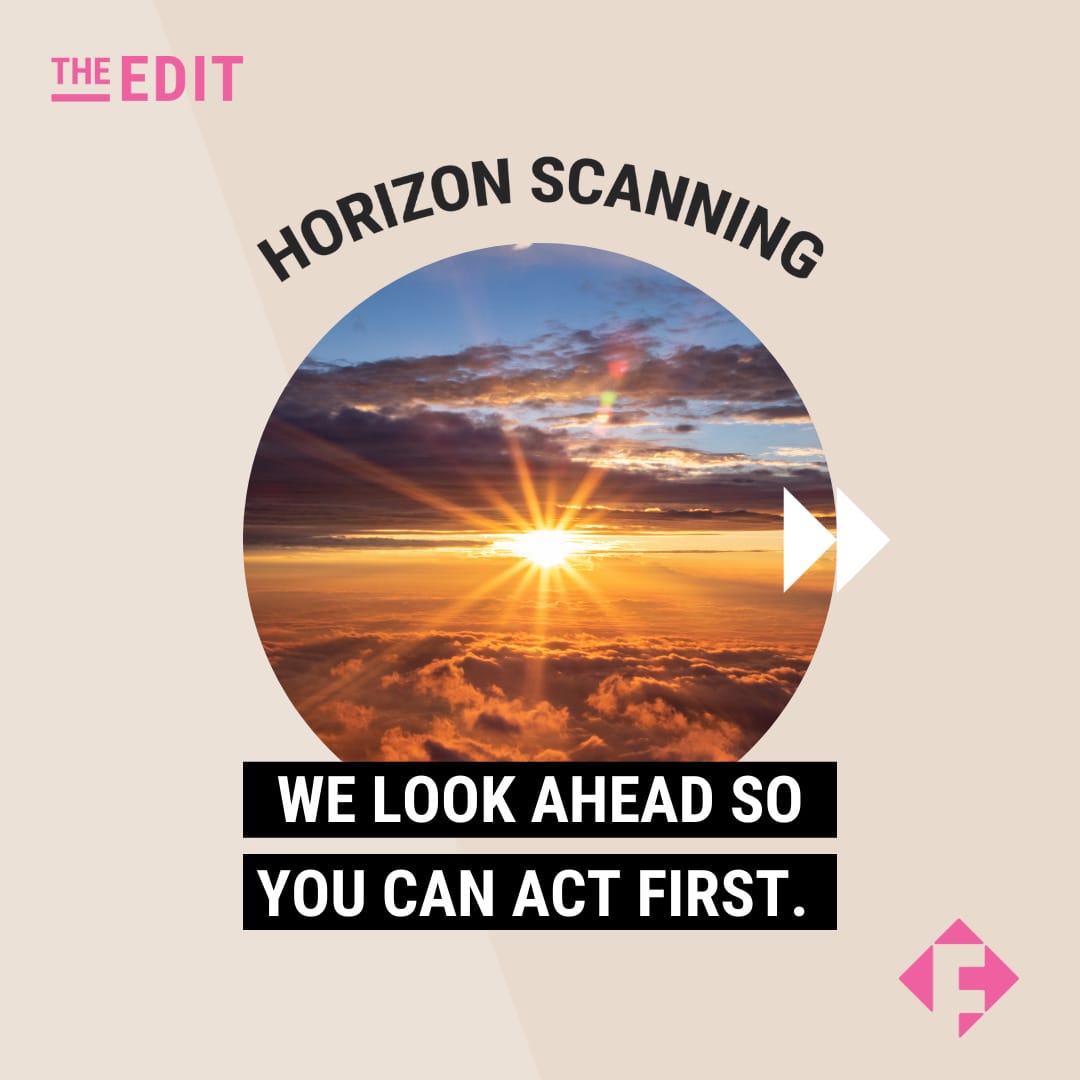 In his 2022 letter to CEOs around the world, Blackrock chairman and CEO Larry Fink posed the powerful question: "Every company and every industry will be transformed by the transition to a net zero world. Will you lead, or will you be led?"
Our sector has such an interwoven relationship with climate change that there is no question: the food industry has a responsibility to lead. But taking the reins and being an outspoken voice for change can certainly feel daunting. As such, keeping on top of emerging trends can provide a more accessible 'in' for action.
In our latest blog post, FFM looks at eight key signals set to shape the food industry, from the increasing importance of ESG reporting and the growth of green skills, to the rise of social media influencers and the emergence of a new health, climate and justice 'trilemma'. And, crucially, we look at ways food businesses can take action on each.
SKILLS THAT STICK
The pursuit of net zero brings with it a new type of succession planning, that is not only built around climate literacy and upskilling, but rethinking employee benefits to promote greater autonomy and wellbeing. Our own research found that 71% of people working in the food industry would like, or were interested in, training from their employer to help them better understand climate issues and how those relate to the workplace and their job role.
Act now: Food companies should start exploring how they can build a climate-smart workforce across their business so that each individual employee is effectively enabled to make a positive difference through their job function or role. The Future Food Movement is a great starting point!
THE NET POSITIVE / REGENERATIVE MOVEMENT
What if, instead of striving for a no- or low-impact business, companies aimed for an operational model that delivers a positive impact in terms of actively repairing society, climate and biodiversity? This is the ethos of campaigns from the likes of the Net Positive and Regeneration movements. Both strategies revitalise the natural world, strengthen social communities, and improve individual wellbeing. They generate long-term beneficial impacts, and put back in more than they take. It's a radical approach, but we expect this to hugely influence corporate strategies in the coming years.
Act now: We are already seeing a lot of companies using the term 'regenerative', when what they mean is a more general sustainability that doesn't include any elements of repair or restoration. We need to be careful with words so that we don't lose the power of this new narrative, and without falling into accusations of greenwashing.
To read the full article, please join the Future Food Movement as an Ally.