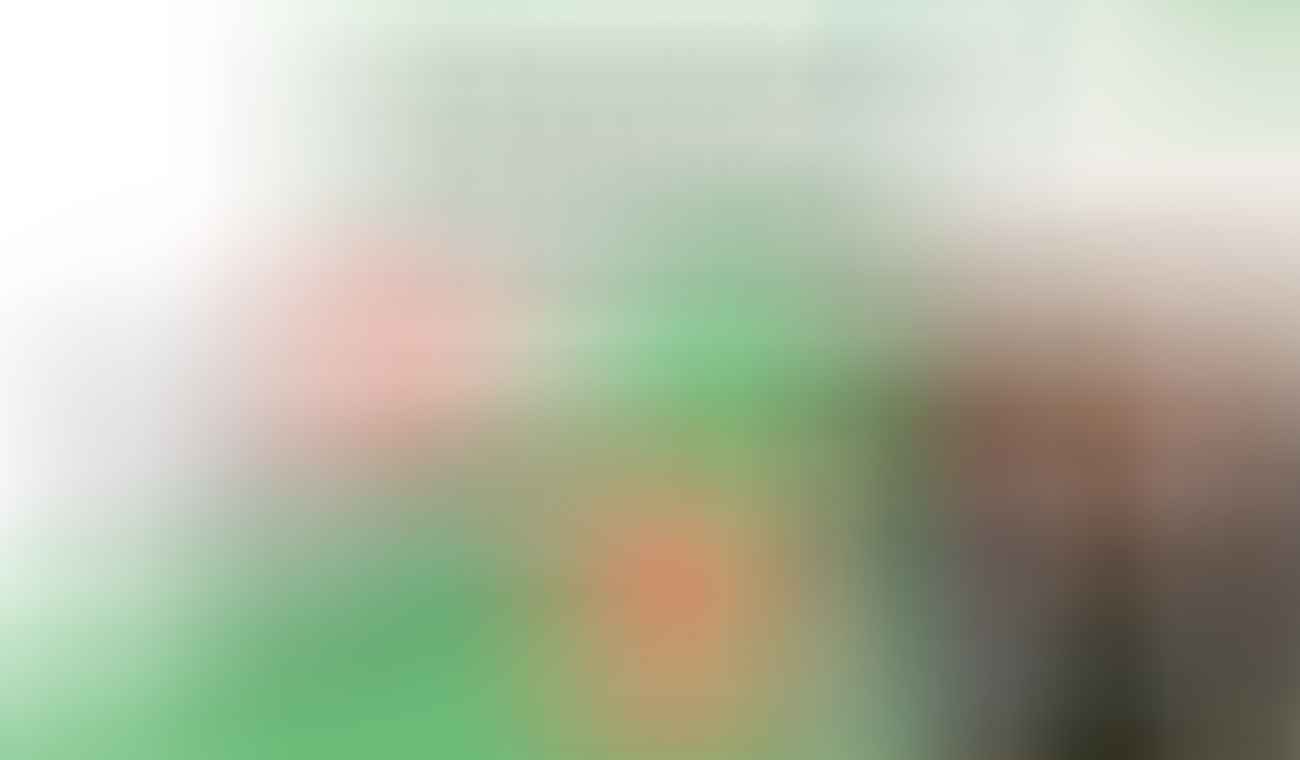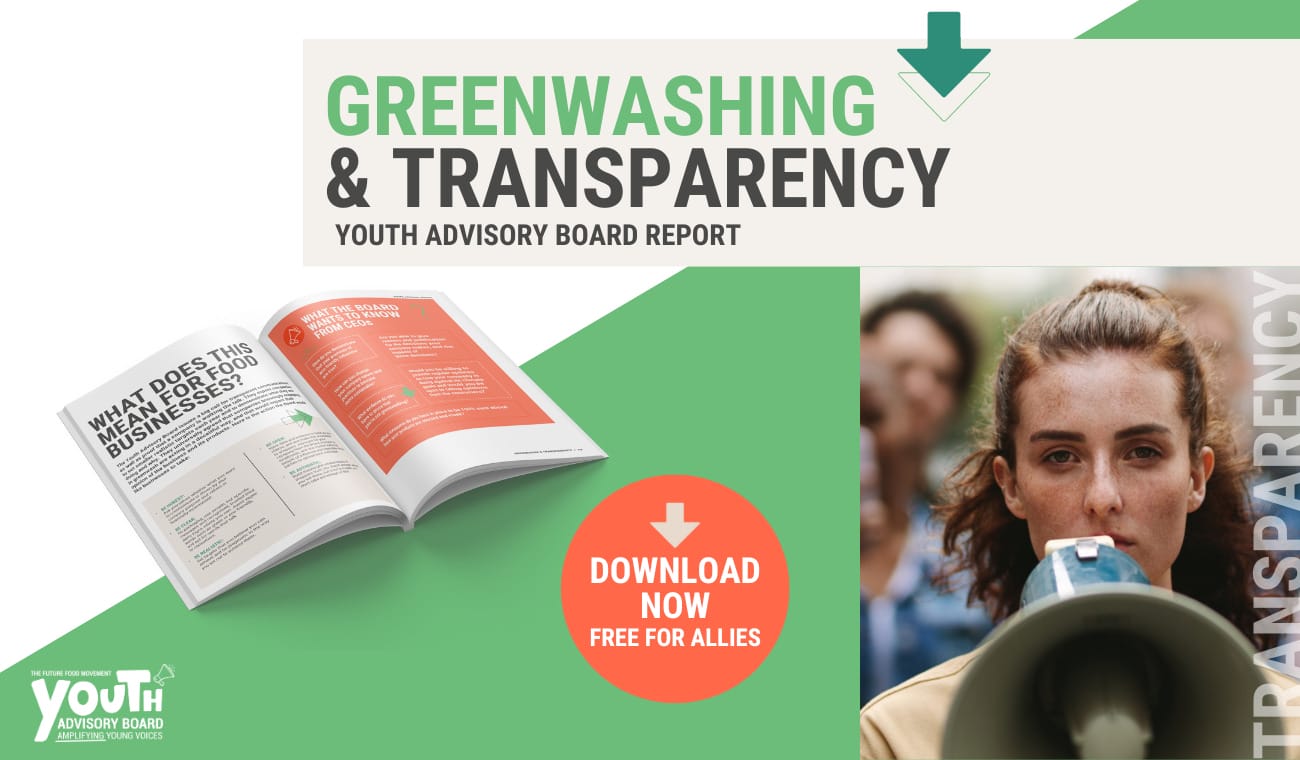 If you've been anywhere near the news or social media lately, you'll know that Greenwashing is a very hot topic right now. With the EU launching a Green Claims Rule and the definition of what is actually 'green' becoming ever so stricter, businesses must adapt quickly to avoid falling down the greenwashing hole.
This is why our Youth Advisory Board met recently on 'Greenwashing and Transparency'.
Connecting the thoughts and opinions of our future generations, with the minds of our food business leaders, this report synthesised:
The types of Greenwashing: #Greencrowding, #Greenlighting, #Greenshifting, #Greenlabelling, #Greenrinsing, #Greenhushing
The perception of Greenwashing among young people
What young people trust and what they don't
The key actions young people want food businesses to take to avoid greenwashing
The challenging questions young people want CEOs to answer.
The 'Greenwashing and Transparency' report is now available now to all FFM Business Members. If you are a Business Member, please email us to receive your free copy of the report.
If you are not yet a Business Member, join now to access this member-only benefit. Join our Business Membership here.
Find out more about our Youth Advisory Board here.
Discover our Business Membership here.