WHO IS IT FOR? C-SUITE TO FUTURE LEADERS
SUSTAINABLE NUTRITION MASTERCLASS
A sustainable diet must also be nutritionally rich.
Delivered by our nutrition and human health expert and sustainable food systems specialist, Mary Purdy, this session will showcase how business leaders can create a positive impact by transitioning to more sustainable diets and ingredient sourcing.
Not only is our current food system responsible for 1/3 of global greenhouse gases but it is also compromising the health of our planet and in turn the health of the humans who inhabit it. A shift in what we eat and how we currently produce food offers a viable pathway in helping to achieve the 1.5 degree target laid out by the Paris Agreement. Acting on these changes can help restore ecosystems, protect the environment and result in improved human health.
The session will include exploring what constitutes a sustainable diet and steps to how reduce one's "food print" while still honoring culture, access, and personal dietary preferences. Strategies will include realistic ways to move towards more minimally processed plant-forward diets, source more sustainably grown foods (including seafood), minimise plastic use and reduce food waste all of which can support personal and planetary health.
Hosted by our Sustainable Diets Coach, Mary Purdy.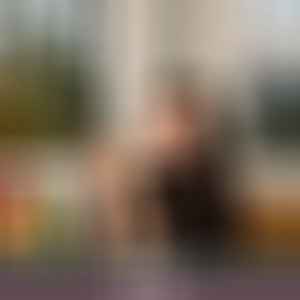 £3500 per Masterclass – Group bookings of up to 30 people