WHO IS IT FOR? C-SUITE TO FUTURE LEADERS
EQUITY, DIVERSITY AND INCLUSION MASTERCLASS
A CPD certified 2 hour masterclass on the basics of ED&I, helping you to confidently navigate inclusion conversations within your business and understand the integral role that ED&I and workplace culture plays in strategic sustainability.
Participants will explore what we mean by Equity, Diversity & Inclusion, the link to climate and sustainability,
the power and privilege, assumptions and bias, what your data tells you and what you can do in your organisation.
Hosted by our ED&I Coach, Katie Allen.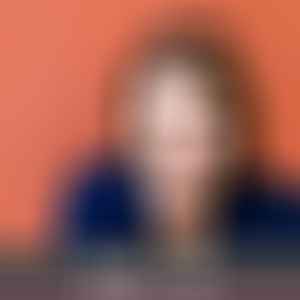 £3500 per Masterclass – Group bookings of up to 30 people