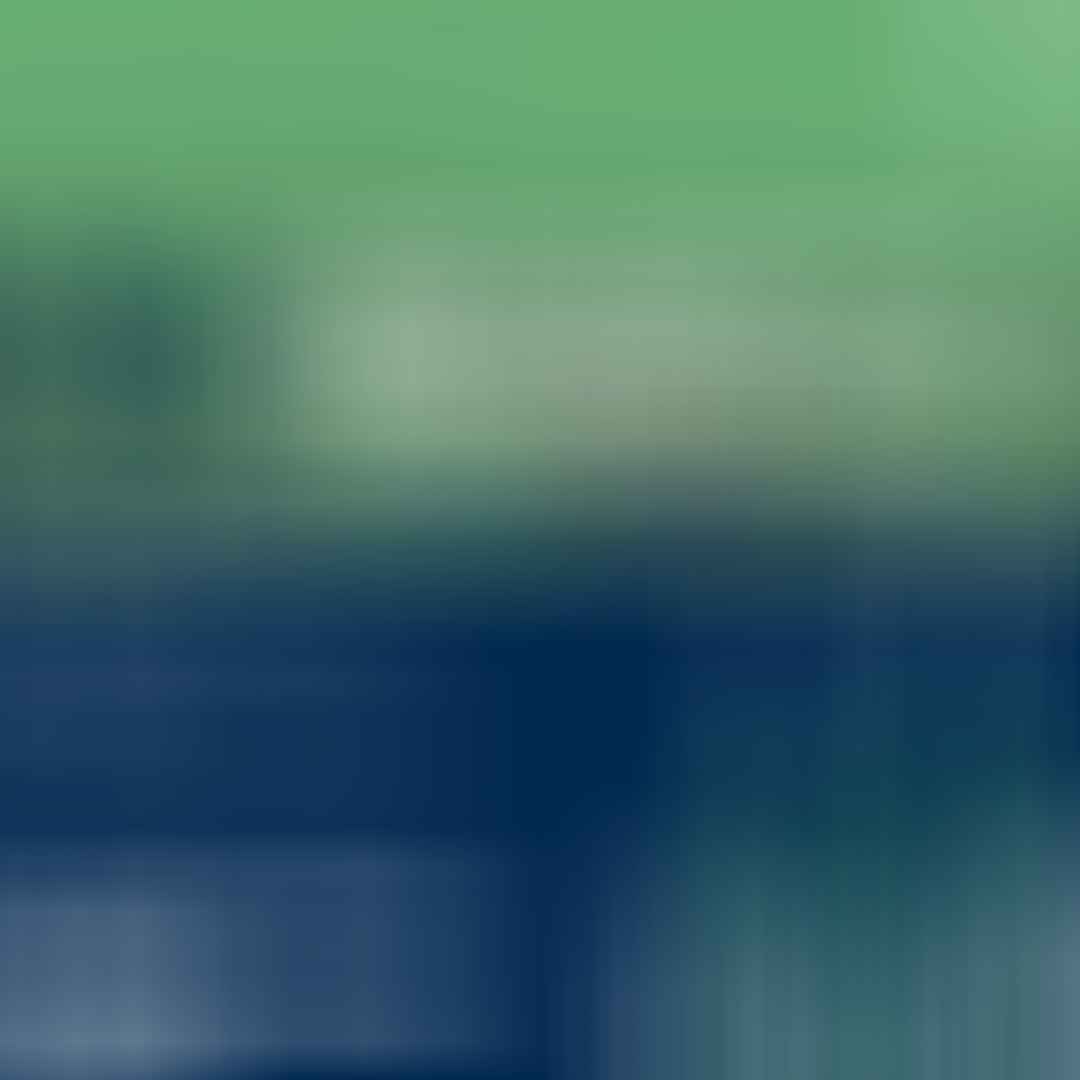 Have you seen The Better Food Index by Tortoise Media?
We think it is something our Ally Members need to have a look through and be aware of, and crucially, act on.
The Better Food Index reviews:
food Companies' targets and commitments (their Talk) but more importantly…
companies' strategy and action (their Walk) 
and the Transparency of their reporting. 
Target setting alone is no longer enough to defend reputation – this is potentially a bit of a 'moment' for the industry whereby even the recognised leaders have been called out for not doing anywhere near enough.
There is no doubt that despite the strong headwinds the food industry is facing into, with the short-term pressures of the cost-of-living crisis, the tail-end of the pandemic and the on-going complications of Brexit, the industry must look up and out. Climate targets can feel a very long way away and not today's problem vs these short-term problems that forces the work to get done. Perhaps there are lessons to be learnt here!
Tortoise Media's analysis underlines a pressing need to rethink the way we produce food. It's a complex job – and we know it can feel difficult to tackle. At Veris Strategies, the power behind Future Food Movement, we help people walk the talk helping our clients navigate the disruption and intense performance scrutiny – you will see our long-standing client Cranswick Country Foods PLC at number three in the Index and the number one own-label manufacturer. But still so much more to do.
At Future Food Movement we are helping our Business Members to stress-test their ESG strategies against the Index and the broader landscape; conducting a gap-analysis to help:
identify innovative, scalable solutions to amplify ESG performance
engage with industry
understand talent gaps
support with climate upskilling from boardroom to shopfloor.
Reports like this present a great opportunity to take a moment to sense check and prepare for a new future, ensuring you are central part of what's set to be a fundamental shake up of the sector. We want to help fix the future of food and are always looking for likeminded allies – brave food and drink businesses and brands who aim for the same.
If you are not yet a Business Member, find out more here or please get in touch and we will talk you through the package.