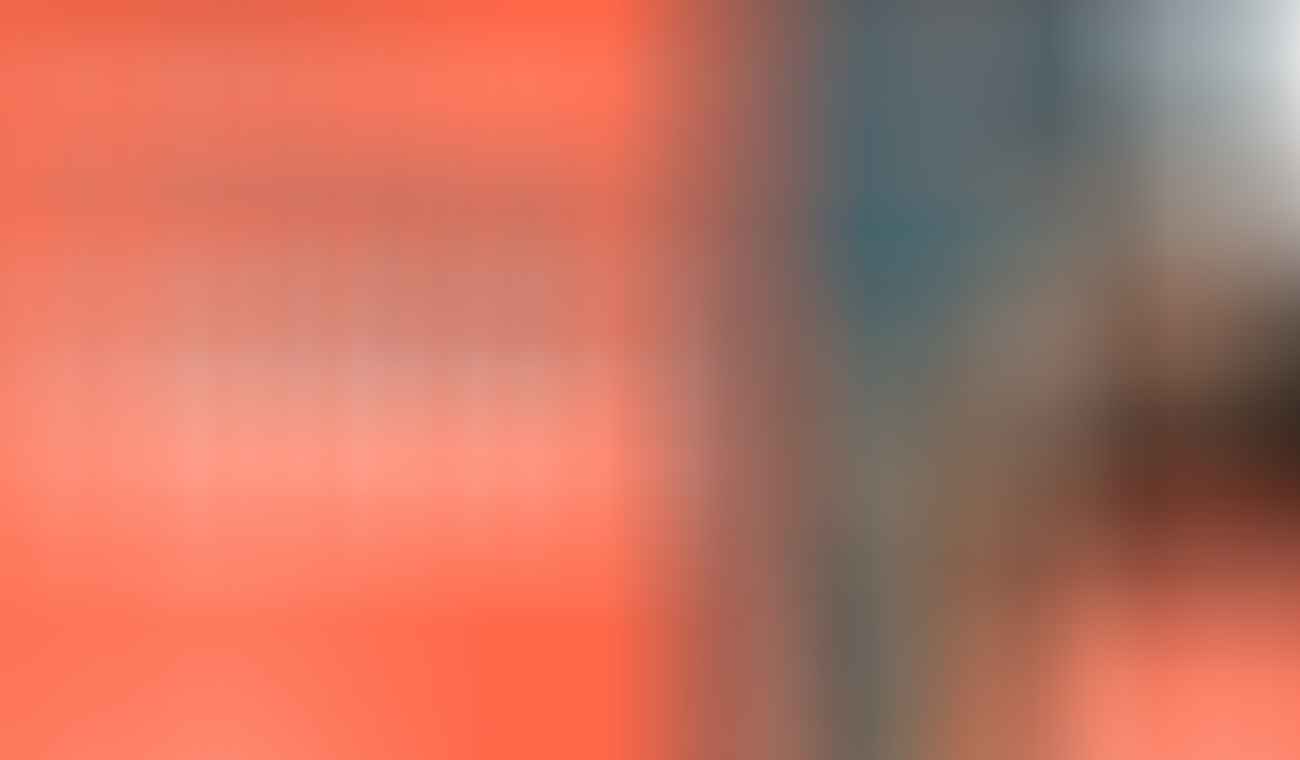 IF WE DON'T CHANGE OUR OWN EATING HABITS, HOW CAN WE EXPECT TO MAKE A DIFFERENCE IN THE FOOD INDUSTRY? 🧐

​

​Greenhouse gas emissions from the way we consume food could add nearly 1 degree of warming to the Earth's climate by 2100, according to a new study published in Nature Climate Change.​

The food system is unquestionably critical to hitting our Paris Agreement climate targets — failure to rethink how we eat and produce food is failure to restore ecosystems, failure to protect the environmental and failure to improve human health. 
DISCOVER HOW TO MAKE PERSONAL SUSTAINABLE NUTRITION CHOICES WITH FUTURE FOOD MOVEMENT COACH MARY PURDY IN 

THIS ASK THE EXPERT SESSION:

​

​🥙Get an overview of what constitutes a sustainable diet​

🥙Learn how to adapt your diet to benefit the planet, your health, and the communities around you​

🥙Get expert advice on how to reduce one's "food print" while still respecting culture, access, and personal dietary choices​

🥙Don't miss your chance to ask Mary all your questions about how we need to eat for a 1.5 degree world.
A BIT MORE ABOUT MARY

​

Mary Purdy, MS, RDN is an award-winning Integrative Eco-Dietitian and nutrition educator with a Master's Degree from Bastyr University in Seattle, Washington (USA) where she has been adjunct faculty since 2015.​

​Mary teaches and lectures for numerous Universities, institutions and professional educational platforms and is a regular speaker at national and state conferences on both nutrition and sustainability. She has been in clinical practice for over 13 years using a personalized medicine and functional nutrition approach and is currently the Nutrition and Sustainability Adviser for Big Bold Health led by Dr. Jeffrey Bland.​

Her role as Director of Education for The Planetary Health Collective also serves to leverage the skillsets of nutrition professionals in the movement around the climate crisis. Additionally, she regularly moderates educational panels, hosts the podcasts "The Nutrition Show" and "The Good Clean Nutrition Podcast" and authored the books "Serving the Broccoli Gods" and "The Microbiome Diet Reset."
WHAT IS 'ASK THE EXPERT'?
Each month we invite our Future Food Movement Allies to huddle with a climate expert. Each session will kick-off with an introduction from the expert, we then open up the floor offering a safe space place for the Ally Community to ask questions.
All Ask the Expert Huddles are recorded and available On Demand for our community to access anytime.
FREE FOR ALLY MEMBERS
Click here to join as a Community Ally for just £12/month, which gives you access to all Masterclasses, Ask the Experts, The Edit, Forum and more!