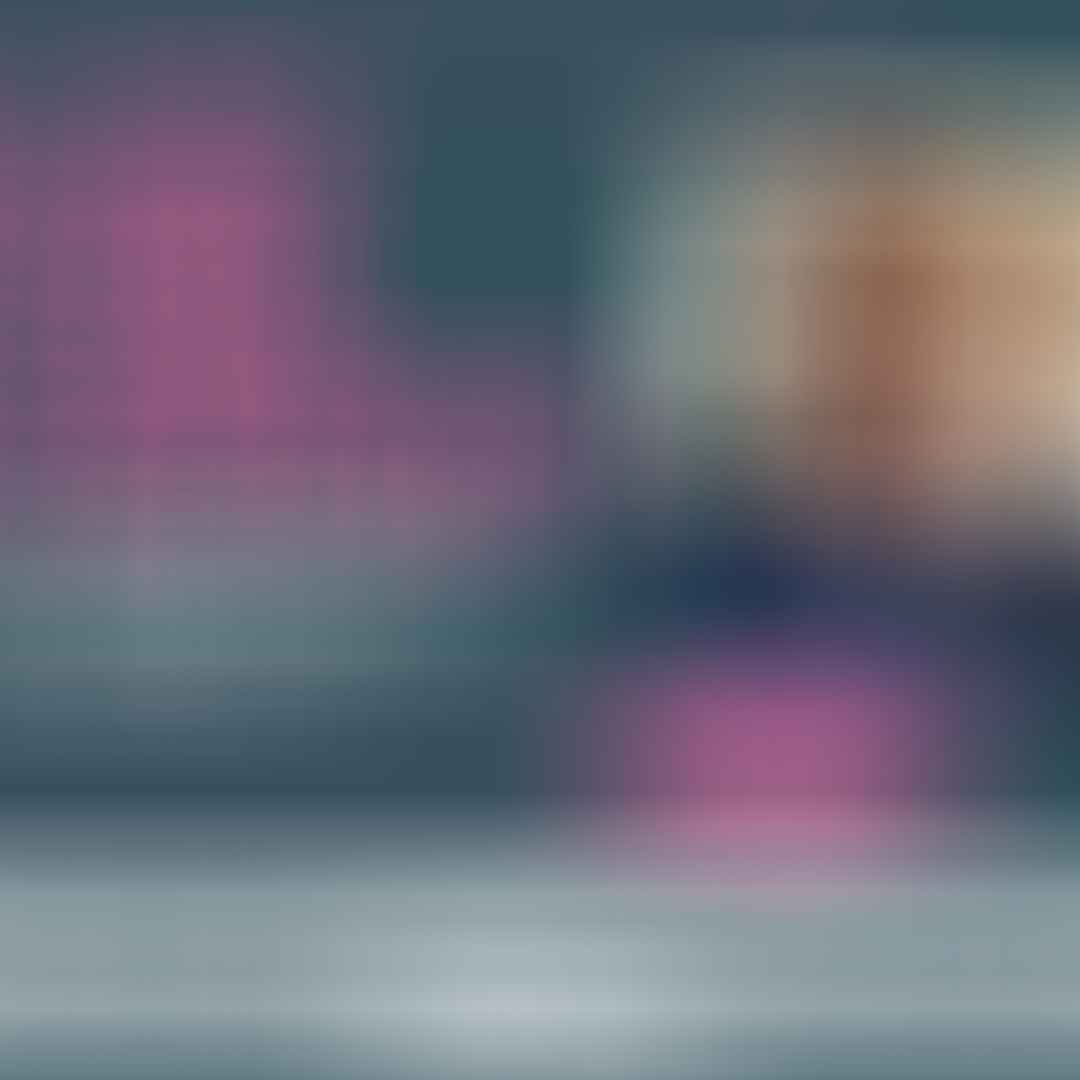 The 'Ask the Expert' Huddle with the most votes in the Ally community is: Do consumers really care about climate smart food?  We have invited Rob Iles, our FFM Consumer Insight Coach to take on your questions.
YOU are passionate about climate smart food, but are your consumers?
The consumer landscape has changed dramatically in just two years and continues to change at pace.
Young generations are influencing strategic change by shifting the companies in which they invest. They hold the key to the future from an employee and an activist perspective.
We are giving our Ally members an open floor to ask Rob anything at all on the consumer – do they really care about sustainable food? Will they pay for it? What is their understanding of food and climate? What should my business focus on for brand resilience? Consumers want everything, what should we focus on?
What is a Future Food Movement Huddle?
A ten minute intro to a specialist topic (voted by you, our Ally Members), followed by a 30 minute open floor Q&A; yes, live access to a Future Food Movement Coach to inform and inspire you. Don't miss out!
Click here to join as a Community Ally for just £10/month, which gives you access to all Masterclasses, Huddles, resources and forum.