WHO IS IT FOR? C-SUITE TO FUTURE LEADERS
sustainable supply chains masterclass
Extreme weather events are only one example of the physical impacts of climate change that are already being seen on global, regional and local levels, with increasing severity and intensity. Seemingly small increases in average global temperatures can trigger a wide range of physical impacts and irreversible changes to the climate.
It is these physical impacts that are having a huge impact on the ingredients we source from around the world.
This CPD certified Masterclass will help you understand how we can change the relationship between land and people, and move from a broken to an interconnected system where all parts of the supply chain work in harmony with each other.
In this Sustainable Supply Chains Masterclass​ you will learn:
Physical impact of climate change and rising global temperatures on our ability to

procure ingredients locally and globally food supply chains

​

What growing food looks like in an interconnected way where each element works

together for the benefit of the whole

​

Scope 3 emissions: what they are, and the challenges and opportunities that they give for

the food supply chain

​

How to build a stakeholder map and stakeholder management to help you

move sustainable supply chain projects forward that will support your work in 

reducing scope 3 emissions

​

How to be an effective Change Agent so you can turn frustration into effective action.
MEET YOUR COACH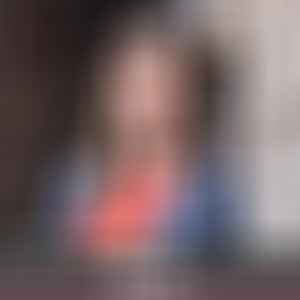 This Masterclass is hosted by Caroline Mason, an expert in sustainable supply chain collaboration and action. With over 17 years of experience working and travelling across global food systems she has worked with some of the UK's largest food retailers including the Co-op and Waitrose, fostering collaborative relationships from oceans and soils to fork.
​
Caroline initiated and Chairs an industry Agriculture Wellbeing incubator hub, composed of businesses, certification bodies and charities, is a non-exec director and trustee, and is a passionate champion and mentor of young women and girls who want to be the sustainability leaders and change makers of the future. ​She is founder of Seeds to Thrive, which advises and coaches businesses, people and teams to accelerate their climate impact and ambitions.
£3500 per Masterclass – Group bookings of up to 30 people